Christmas Word Activities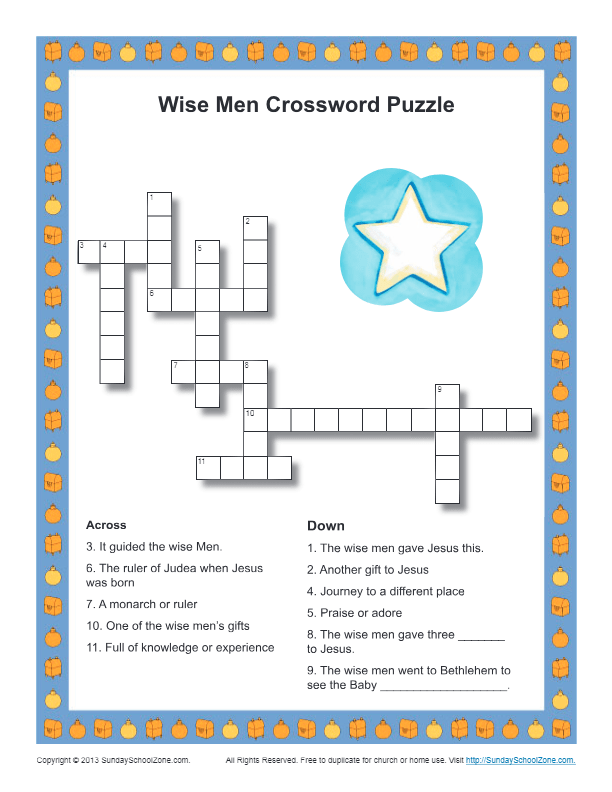 Word activities involve the use of specific, relevant words in a puzzle or game that's related to a Bible story. These free, printable Christmas word activities are great to help keep kids entertained and thinking about the true meaning of Christmas as they enjoy the holidays and a break from school!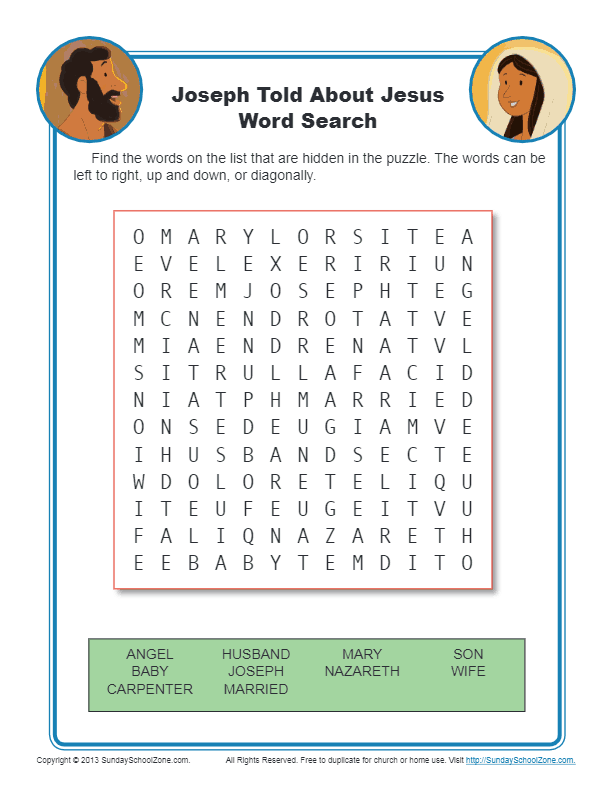 When Mary and Joseph married, they knew some important things many others did not know. Both of them had received instructions from God about Jesus! This word search puzzle highlights 10 things surrounding the instructions Joseph received from God in a dream. Don't just let your children see if they can find all 10 words—see if you can too.
Read More ⇨