Christmas Word Activities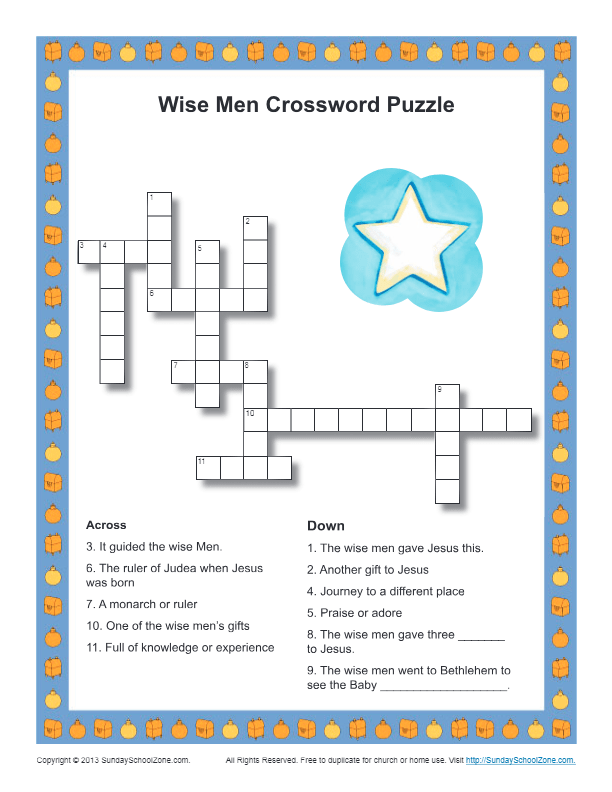 Word activities involve the use of specific, relevant words in a puzzle or game that's related to a Bible story. These free, printable Christmas word activities are great to help keep kids entertained and thinking about the true meaning of Christmas as they enjoy the holidays and a break from school!
This Bible activity for children—a secret code—highlights six elements of Simeon's and Anna's encounter with the Baby Jesus, as well as an important "bottom line" truth. What did Simeon and Anna know about this baby? Why was He special in ways no other human being ever was or ever will be? Give your kids an opportunity to learn by "cracking the code"!
Read More ⇨