Bible Crossword Puzzles for Children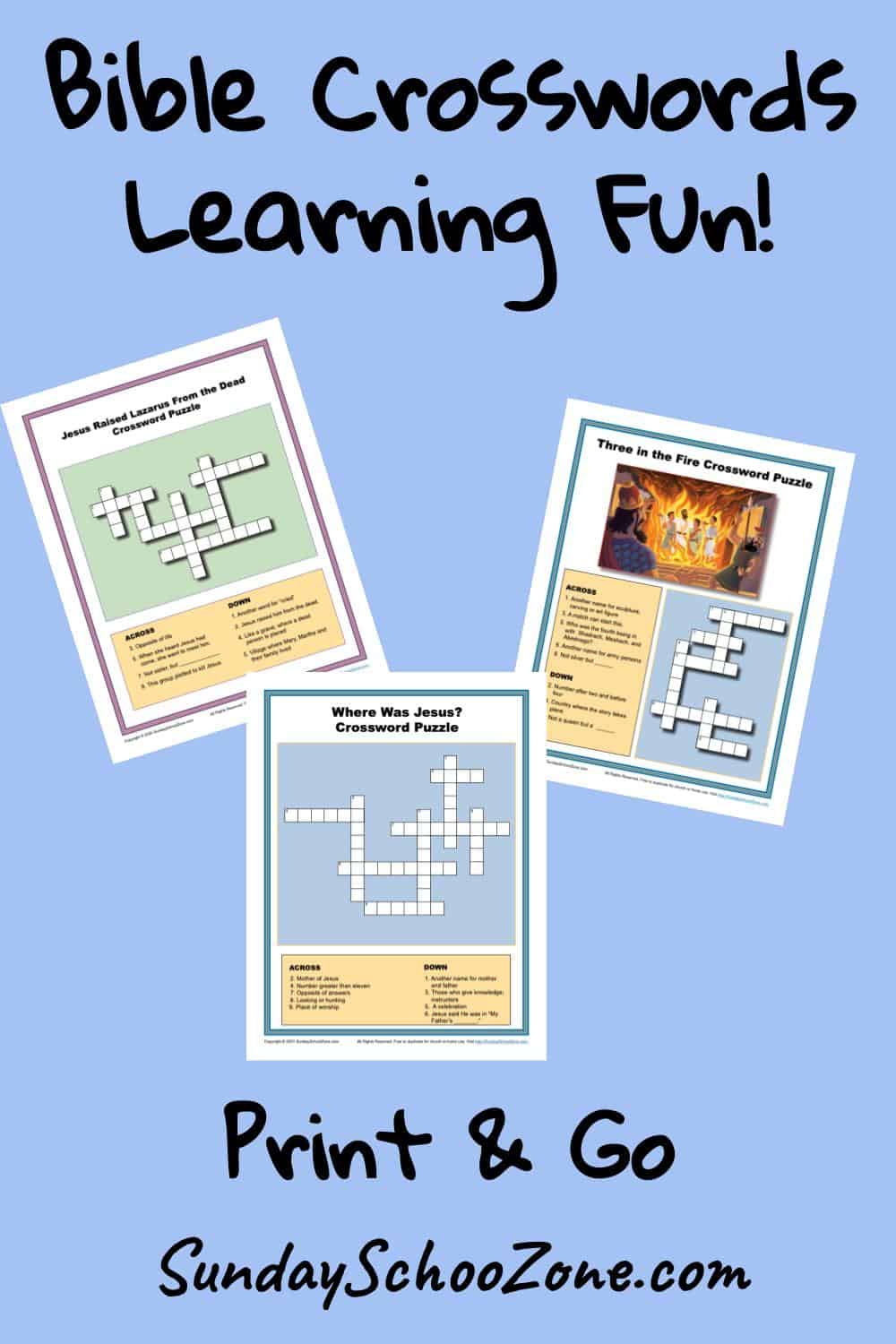 These crossword puzzles highlight several elements of Bible events, personalities, and situations. Children will have fun and learn a great deal as they work these crossword puzzles. Just click on the title of an activity to visit a web page where you'll be given an opportunity to download.
This free, printable crossword puzzle, based on Joshua 3, can remind children that God will always provide a way for His people to do His will. It can be used in a homeschool setting, one-on-one, or in a classroom setting like Sunday School.
Read More ⇨