Bible Crossword Puzzles for Children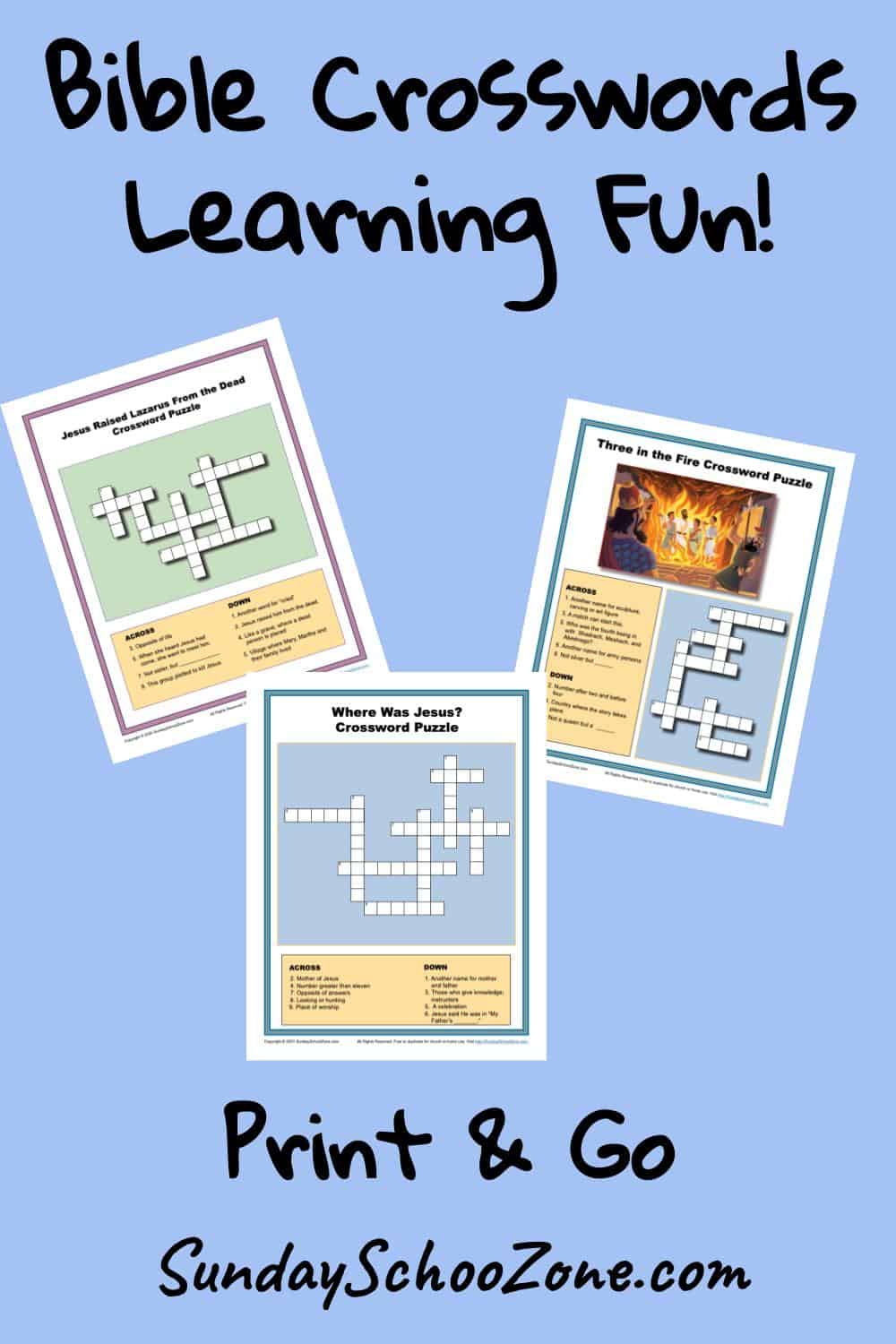 These crossword puzzles highlight several elements of Bible events, personalities, and situations. Children will have fun and learn a great deal as they work these crossword puzzles. Just click on the title of an activity to visit a web page where you'll be given an opportunity to download.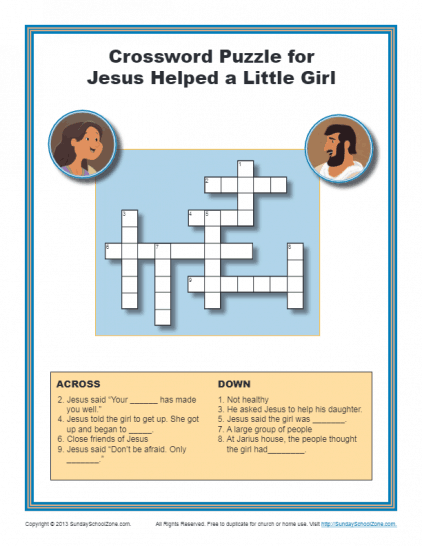 Can your children describe some details surrounding Jesus' raising Jairus's daughter from the dead in Mark 5:21-24,35-43? After they work this crossword puzzle, they will be able to! Sharpen your pencils!
Read More ⇨