Bible Word Search Activities for Children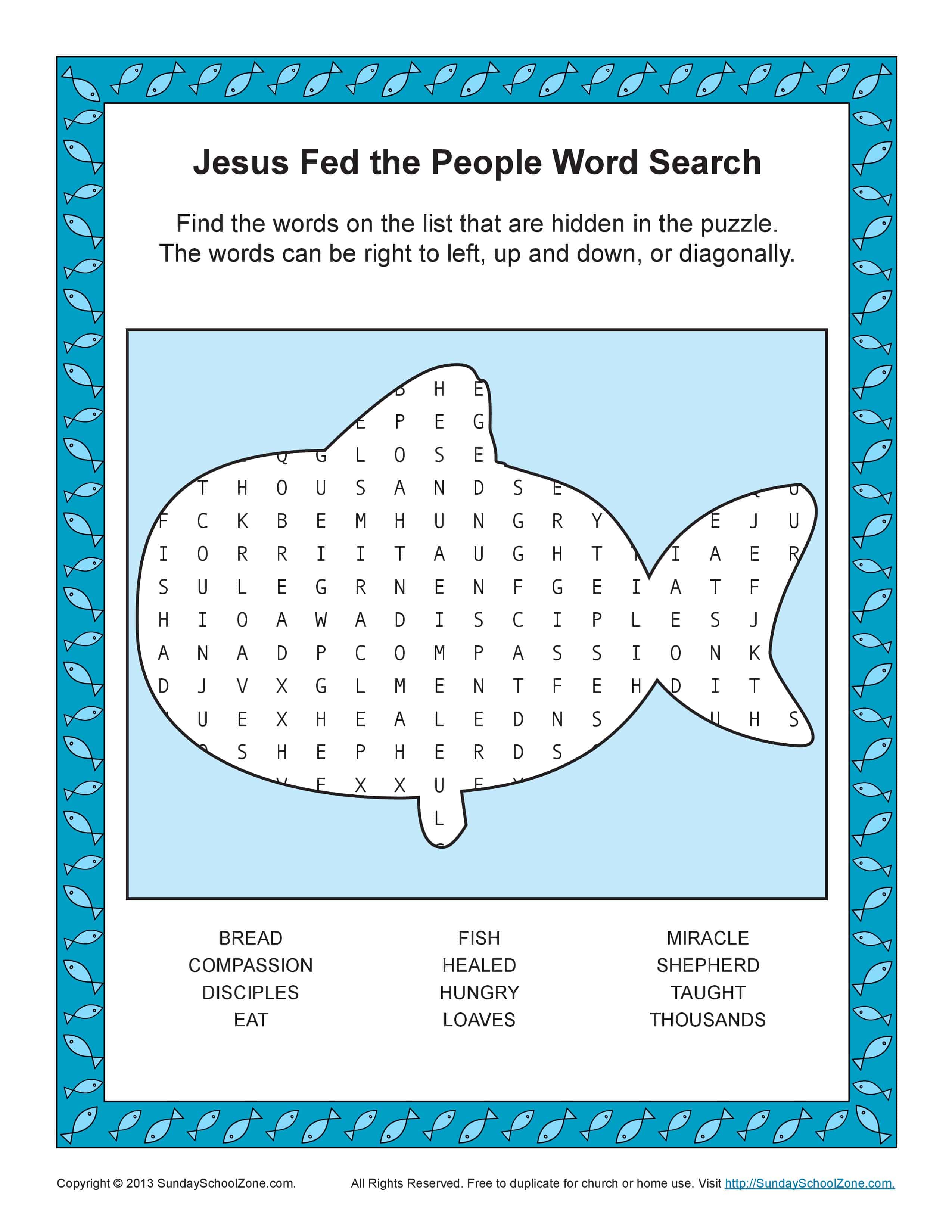 Printable Bible word search activities are fun ways to help readers look for words that also occur in important Bible stories. They are a great way to reinforce a child's learning of the people and events of a Bible story. The word search activities listed below are professionally-designed and will provide different levels of challenge for the readers under your care.
Finding key words in this word search activity helps children understand various aspects of the story of the wise men's visit to worship Jesus.
Read More ⇨