Bible Word Search Activities for Children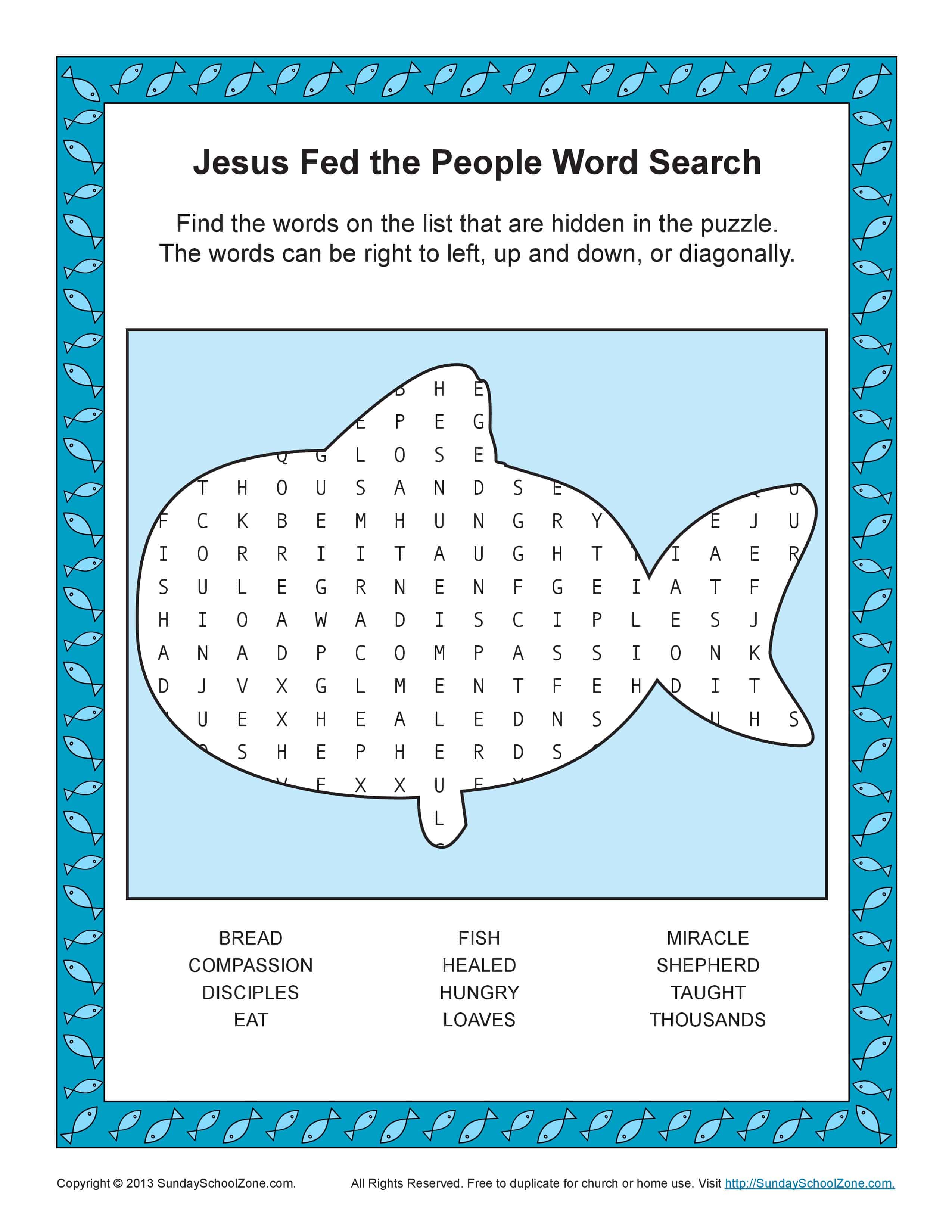 Printable Bible word search activities are fun ways to help readers look for words that also occur in important Bible stories. They are a great way to reinforce a child's learning of the people and events of a Bible story. The word search activities listed below are professionally-designed and will provide different levels of challenge for the readers under your care.
God's most important part of creation in Genesis 1 was his creation of people. This word search activity will help children remember that they are a very special part of God's creation and, consequently, we owe our obedience, loyalty, and love to Him.
Read More ⇨