The activities below are related to people, stories, teachings, or events taking place in Luke 15.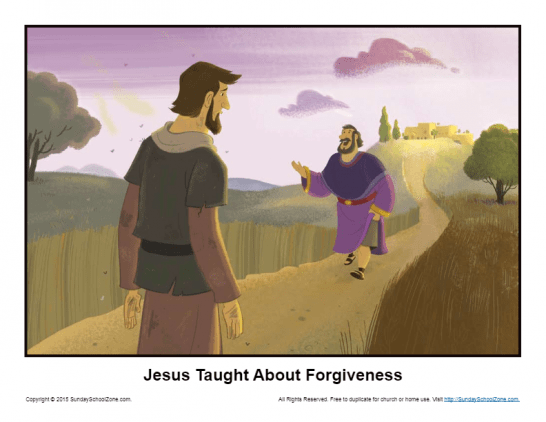 In the Parable of the Prodigal Son, Jesus taught us what it means to really forgive. This story illustration will help kids understand and remember this important Bible story. The illustration can be used in Sunday School, homeschool or a classroom setting.
Read More ⇨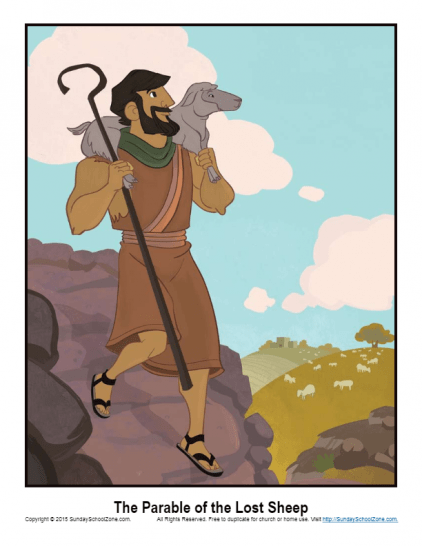 One of the most simple salvation stories used by Jesus in the New Testament is that of the parable of the lost sheep. Jesus chose this beautiful, simple story to help his listeners understand His compassion and love for them.
Read More ⇨