Lesson Unit: The Church Taught About Jesus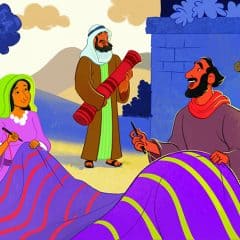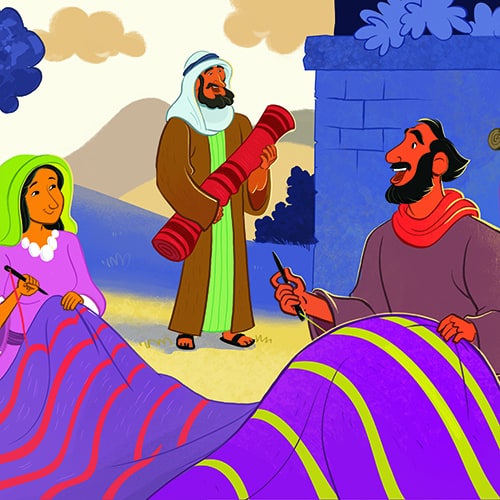 All of God's Unfolding Story for Older Preschoolers curriculum is now available for free. If you have questions about the curriculum or have a suggestion for future curriculum development, please contact us and we'll do our best to help you and get you what you need. This is The Church Taught About Jesus unit.
The Church Taught About Jesus (Four Lessons)
While the enemies of Christianity wanted to see the followers of Jesus retreat and fade away—and while some of them did everything they could to force Christians to stop talking about Jesus, or at least to talk about Him only between themselves—God's people grew both geographically and in number. The Church Taught About Jesus unit is about the early church's continued expansion. Despite persecution, and in some cases probably because of believers' response to the fierce opposition that the church faced, people came to know Jesus and joined His followers in introducing Him to others. The church grew because it continued to teach people about Jesus. Lessons in this unit are listed below. Just click on each lesson title to access the individual lessons. A printable PDF of the Unit Overview Page is accessible here.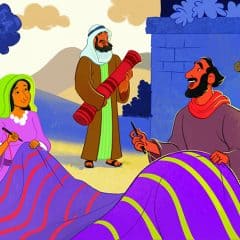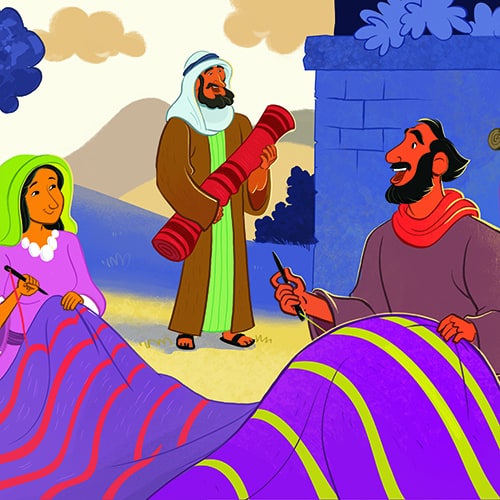 This Bible lesson for preschoolers introduces young children to Aquila and Priscilla, who became Paul's partners in business and ministry in Corinth on Paul's second missionary journey.