Bible Activities for Church, Home, or School
SundaySchoolZone.com provides FREE printable children's Bible activities for use with kids at home, church, and school, as well as resources for teaching children the Bible. Learn more...
Recently Added Activities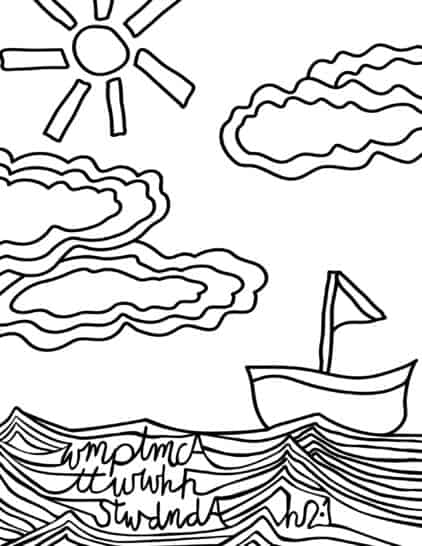 This colorable Art Print for Hebrews 2:1 will help you or a child memorize the verse by taking the first letter of each word and creating a unique colorable design around the letters.
Read More ⇨