Christmas Pencil Activities for Kids
Pencil activities typically involve pencils, but don't involve words. That makes them great for younger kids who still need to develop fine motor skills but may not be reading yet. These Christmas pencil activities for kids can help keep children entertained while underscoring important truths about the birth of Jesus!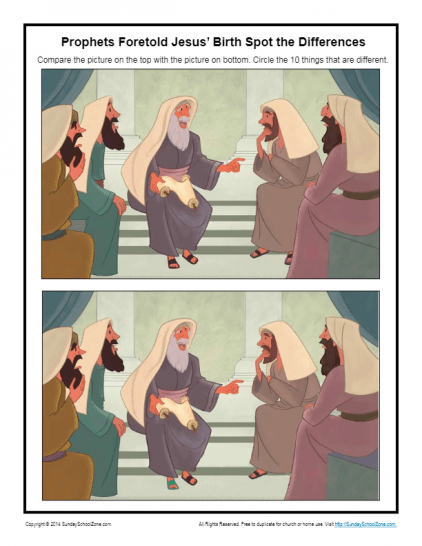 This spot the differences activity, based on Isaiah 9:6, Micah 5:2, and Luke 2:7, will help kids understand that Jesus fulfilled the prophecies of the Old Testament. It can be used in a homeschool setting, one-on-one, or in a classroom setting like Sunday School.
Read More ⇨