Bible Stories On Sunday School Zone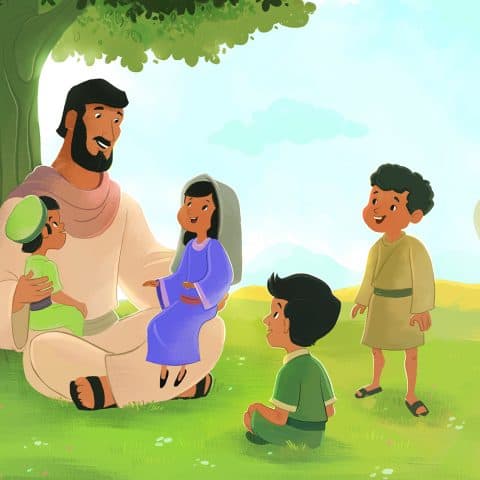 Below is a list of Bible stories for kids for which we have activities or resources of some kind. We are adding new children's Bible stories as well as related activity pages and resources on a regular basis. If you can't find what you're looking for, come back soon or contact us to make a suggestion. You may also want to sign up for our free weekly enewsletter that will update you on new and featured Bible lessons and activities. Our free, printable Bible activities can be used to supplement a Bible teaching curriculum resource you're already using or they can be used as stand alone activities. You can also view a listing of all of the types of activities we provide on the site.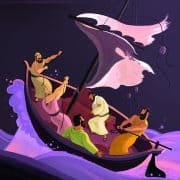 This story, found in Matt. 8:23-27; Mark 4:35-41; and Luke 8:22-25, demonstrates Jesus' wonderful power even over creation and reveals that Jesus truly is like no other! In this story Jesus calmed a storm on the Sea of Galilee. The lessons and activities listed below will help remind children that Jesus has the power to do whatever He knows is best. That's because He is the Son of God, the promised Messiah of the Old Testament. These are important lessons for kids of any age to learn!