---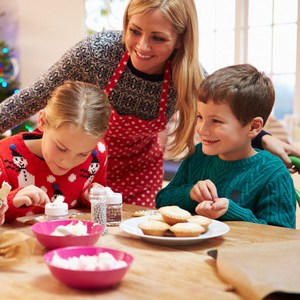 The typical calendar year provides many opportunities for the parent or teacher to teach important truths to the kids under his or her direction. Don't miss out on these teachable moments. We're building a library of free printable activities, crafts, articles, and sermons to help you take advantage of these opportunities.
Typical Holidays and Occasions
Many people perceive Thanksgiving as the beginning of the annual holiday season with relevant events following throughout the year. Simply click on the season or holiday below for a summary of resources!