Seasonal and Holiday Teaching Opportunities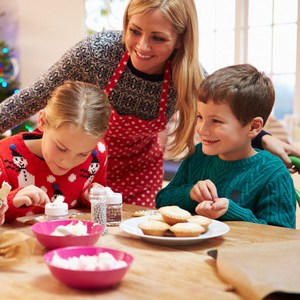 The typical calendar year provides many opportunities for the parent or teacher to teach important truths to the kids under his or her direction. Don't miss out on these teachable moments! The world and culture within which your children are living will be sending them numerous messages during these seasons and they're not always healthy, biblical messages. Your kids need a voice in their lives to balance the voice of the world around them. We want to help by building a library of free printable Bible activities, crafts, articles, and sermons to help you take advantage of these opportunities. Simply click on one of the typical holidays below to see a list of relevant activities and resources you can use to deepen your teaching and parenting!
Typical Holidays and Occasions
Many people perceive Thanksgiving as the beginning of the annual holiday season with relevant events following throughout the year, so that's where we'll start. Simply click on the season or holiday below for a summary of resources!