Christmas Word Activities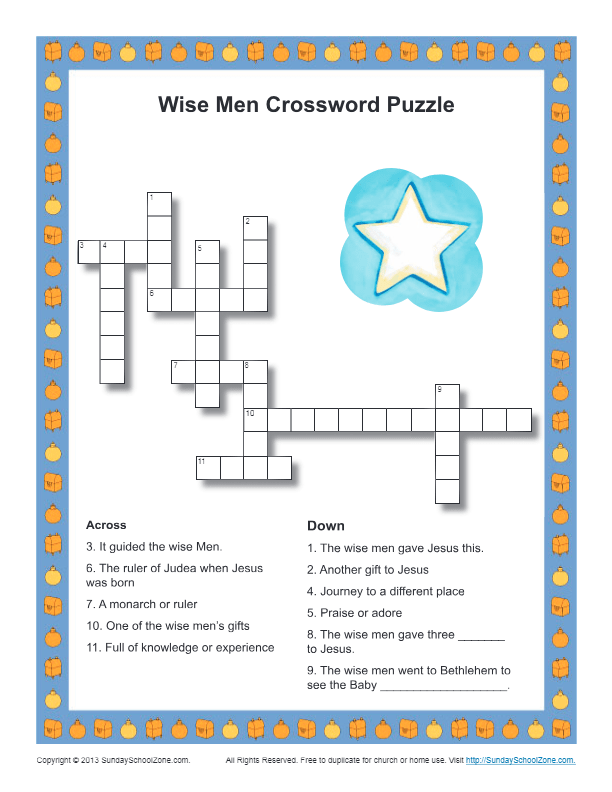 Word activities involve the use of specific, relevant words in a puzzle or game that's related to a Bible story. These free, printable Christmas word activities are great to help keep kids entertained and thinking about the true meaning of Christmas as they enjoy the holidays and a break from school!
This printable word tiles activity, based on Matthew 2:11, will underscore that all people can worship Jesus. It can be used in a homeschool setting, one-on-one, or in a classroom setting like Sunday School.
Read More ⇨