Word Line Up Bible Activities for Children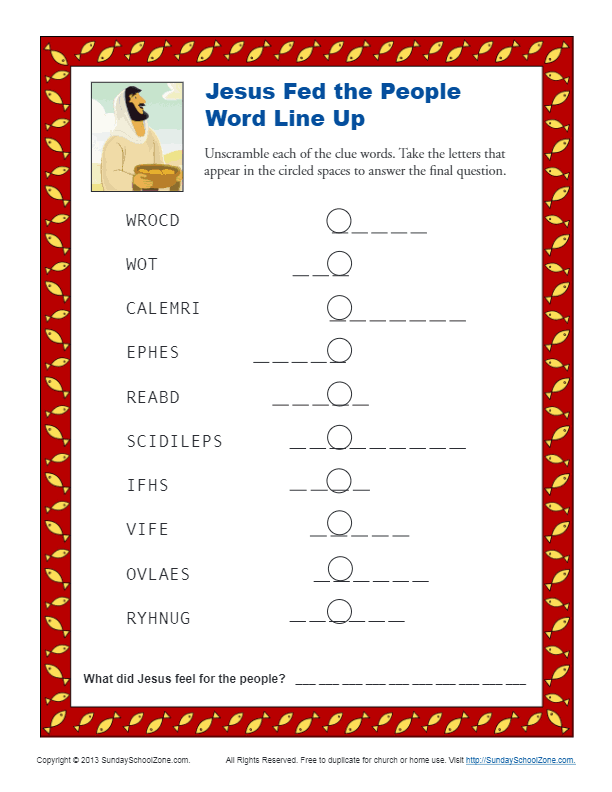 In a word line up activity, children are given a series of words to unscramble. When they're properly unscrambled, another key word is revealed because specific letters within each word are emphasized or highlighted in some way. The free, printable word line up activities below spotlight various Bible events and situations. Click on the title or image of an activity to be taken to a web page where you'll be able to download it.
This word line up activity, based on Ephesians 6:16, will help children learn that the Lord provides the armor and weapons we need to live our lives as He desires. In this instance we are encouraged to exercise faith like a shield as it provides protection from our enemy's weapons.
Read More ⇨