The Biblical Story (God's Unfolding Story)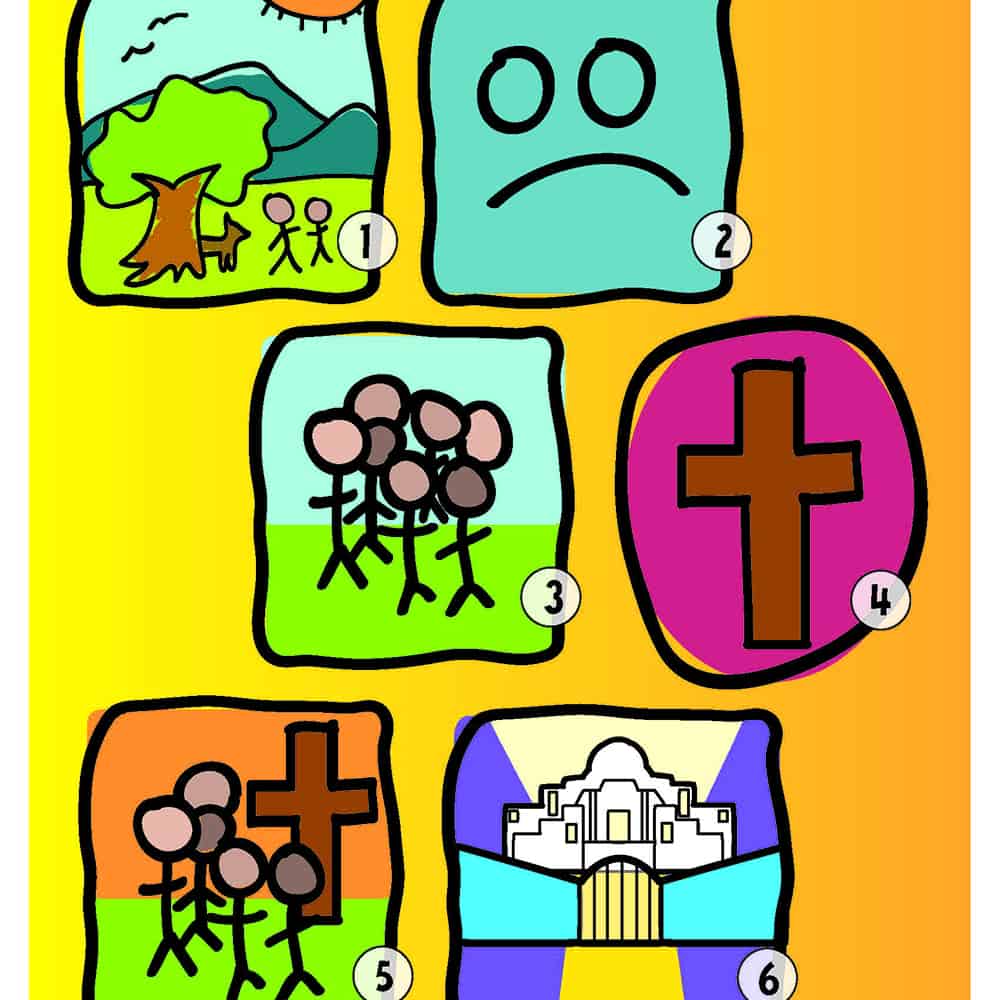 Although the Bible tells a major part of God's story, the biblical story actually continues to unfold even today. God is still God and He is still working in our world and in people's lives today. The God's Unfolding Story (The Biblical Story) Bible activities and resources below (including God's Unfolding Story for Older Preschoolers curriculum) can be used to help children learn the six elements of the biblical story and gain a grasp of the broader biblical narrative. In Deuteronomy 4:9, God commands us to teach His story to successive generations. These activities and resources can help you do just that!
One of the best ways to help a child learn something is to put it to music. After having the God's Unfolding Story narrative elements out there for several years, we have finally put the elements into a song that will help kids learn them. And, it's free!
Read More ⇨