Learning the Books of the Bible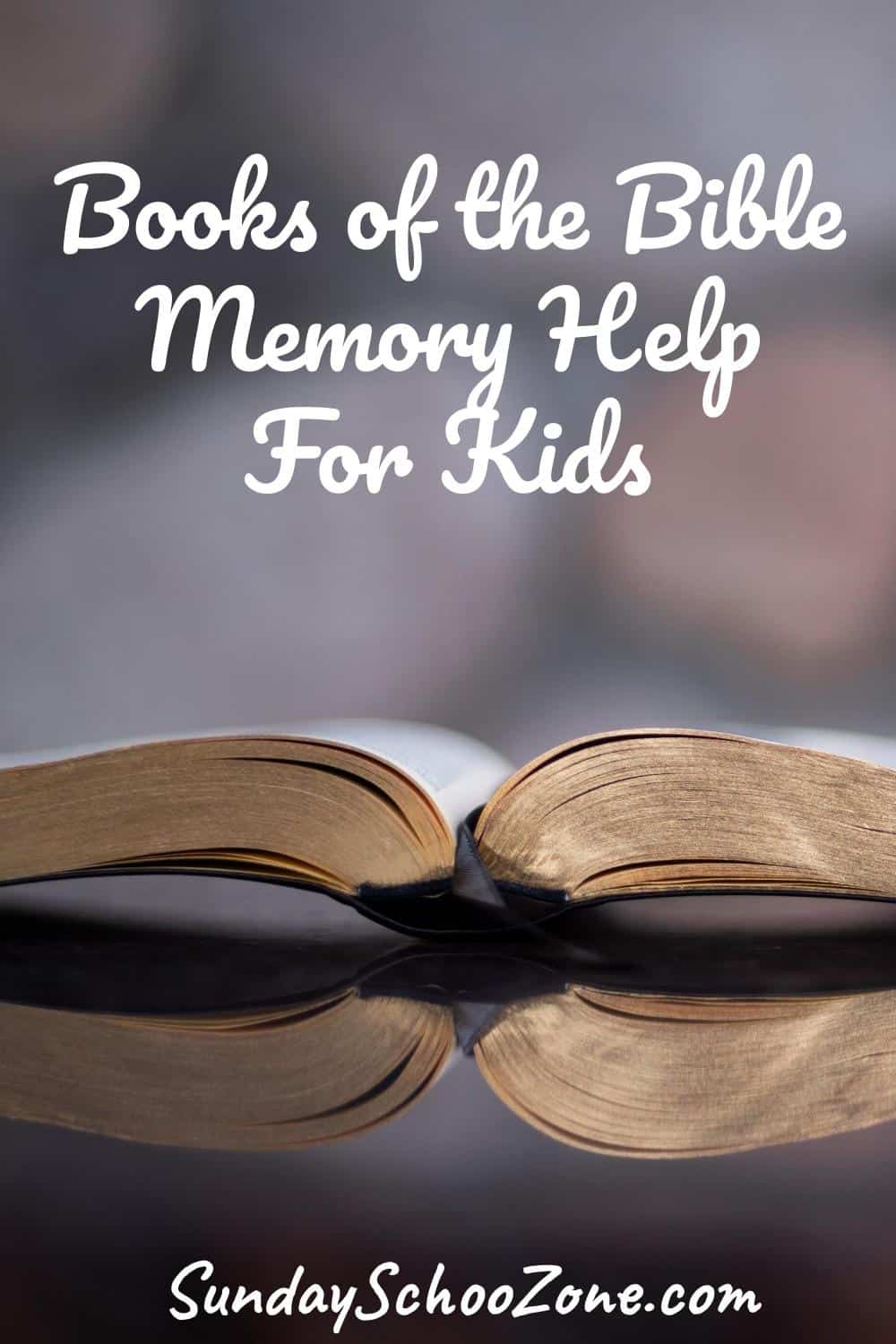 Knowing the books of the Bible and their proper order won't just give a Bible student the ability to navigate the Bible more easily, it will give them a rudimentary understanding of the Bible's historical flow. It will also make it easier to understand how the Bible is organized and properly interpret the Bible. The free, printable Bible activities below can be used by kids and adults alike as they tackle this truly valuable Bible skill.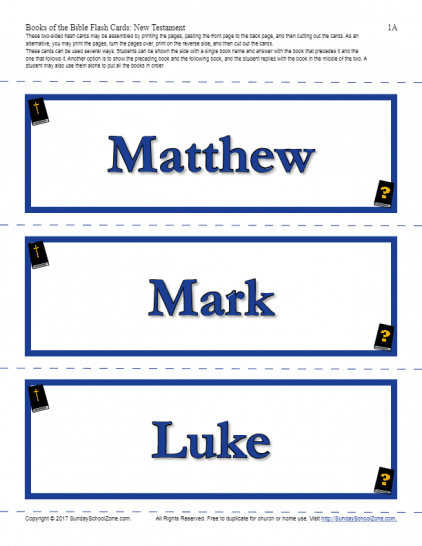 Among the most basic Bible skills is learning the books of the Bible, including the New Testament books. These Books of the New Testament Flash Cards are great for helping kids memorize and review the books of the New Testament and their proper order.
Read More ⇨