Christmas Children's Sermons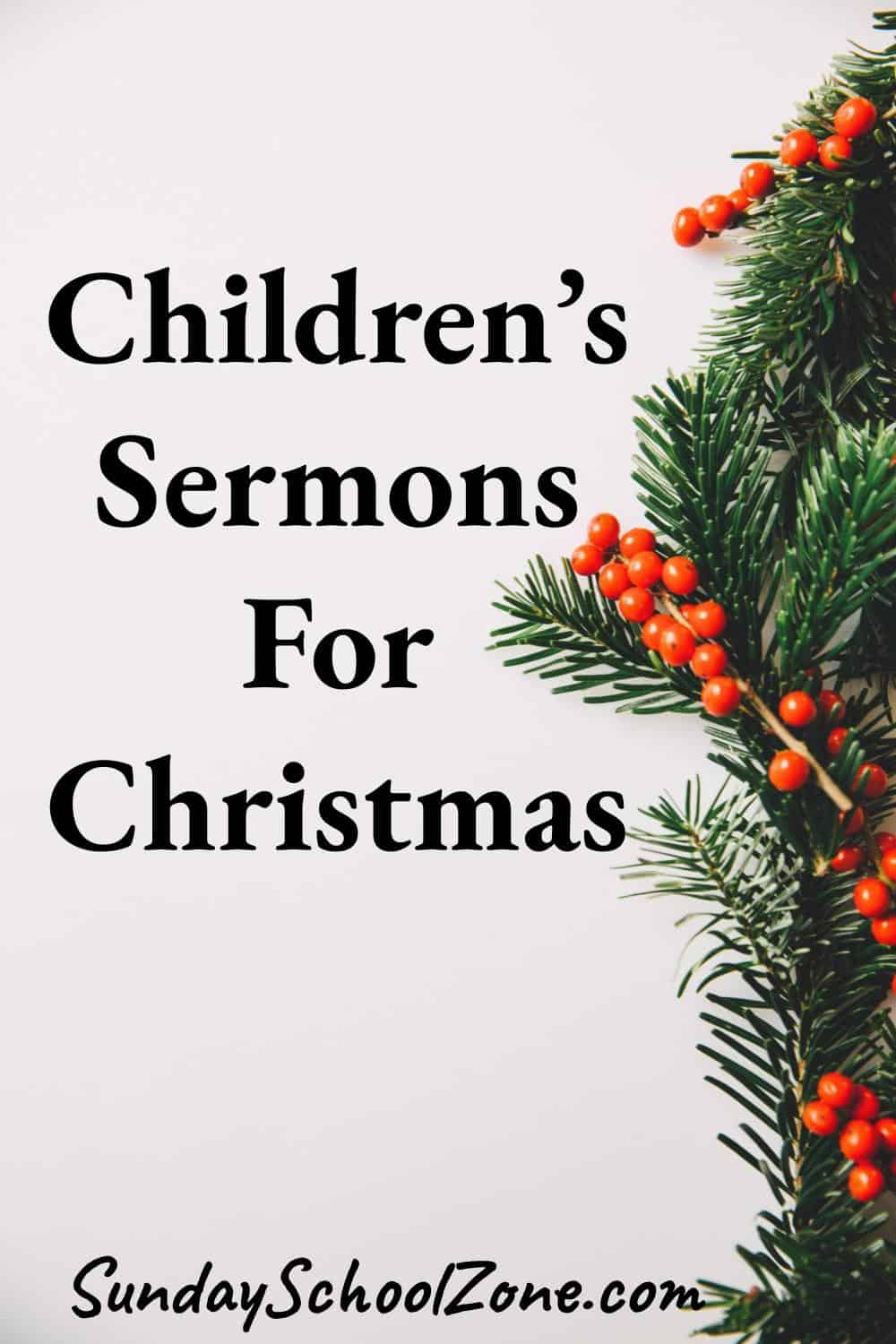 Check out the free Christmas children's sermons listed below. You can use them as devotionals before special events or in other unique ways during this special season. Each one comes with a beautifully-illustrated sermon picture to help communicate the truth of the message. You can also check out other Christmas-related resources and activities for use at home or in your church or homeschool.
This free, printable children's sermon, based on Matthew 2:1-12, can help kids understand that Jesus is worthy of our gifts. It can be used in a homeschool setting, one-on-one, or in a classroom setting like Sunday School.
Read More ⇨