Christmas Puzzles and Games
It's easy for kids to get bored these days, especially when they're not in school during the holidays. Why not give them something to do that's fun, biblical, informative, and FREE! These printable Christmas puzzles and games will help keep them occupied while they learn about Jesus' birth at the same time!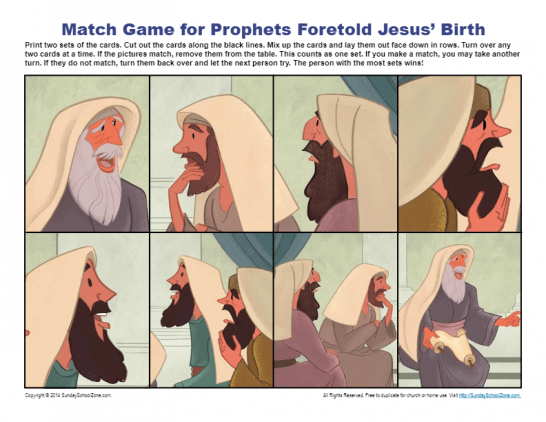 This match game, based on Isaiah 9:6, Micah 5:2, and Luke 2:7, will help kids understand that Jesus fulfilled the prophecies of the Old Testament. It can be used in a homeschool setting, one-on-one, or in a classroom setting like Sunday School.
Read More ⇨