Good Friday Bible Activities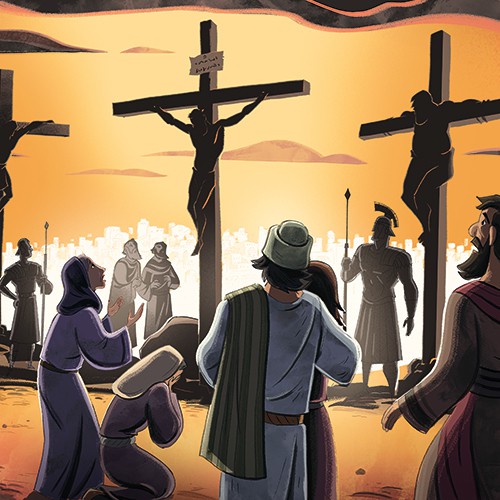 The story of Jesus' crucifixion is arguably the most important story in the Bible, and all of history for that matter. It was on the cross that Jesus accomplished and "finished" His work. Christians today remember and even celebrate the event as "Good Friday." It was a horrible day for Jesus and His disciples, but it was the day Jesus secured forgiveness for us. We remember His sacrifice, but celebrate His forgiveness! The Good Friday Bible activities listed below are about the events surrounding Jesus' crucifixion.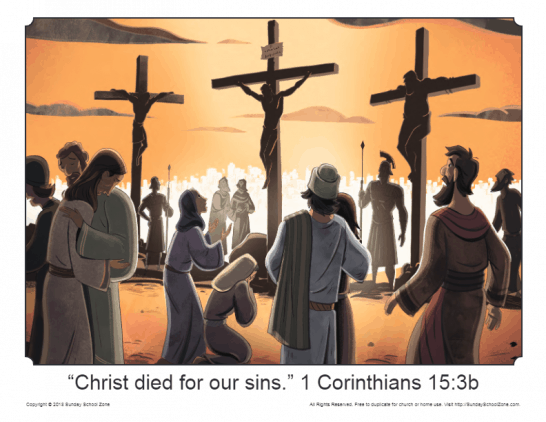 Jesus' crucifixion was one of the most horrifying events in history. This illustration of Jesus' crucifixion strikes a balance between the sorrow of the event and the need for an age-appropriate depiction of the scene. Even small children can learn from this illustration.
Read More ⇨