Good Friday Bible Activities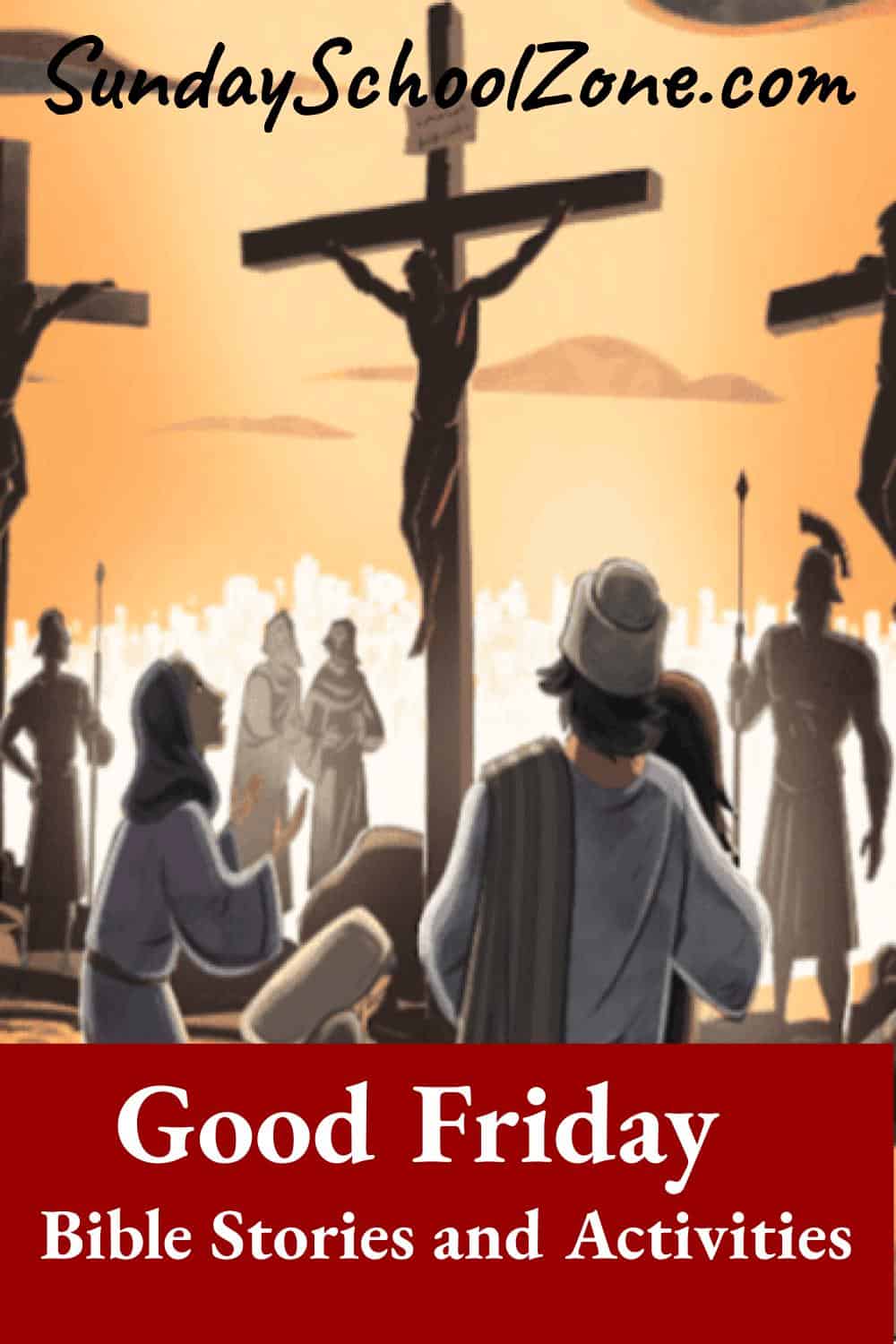 The story of Jesus' crucifixion is arguably the most important story in the Bible, and all of history for that matter. It was on the cross that Jesus accomplished and "finished" His work. Christians today remember and even celebrate the event as "Good Friday." It was a horrible day for Jesus and His disciples, but it was the day Jesus secured forgiveness for us. We remember His sacrifice, but celebrate His forgiveness! The Good Friday Bible activities listed below are about the events surrounding Jesus' crucifixion.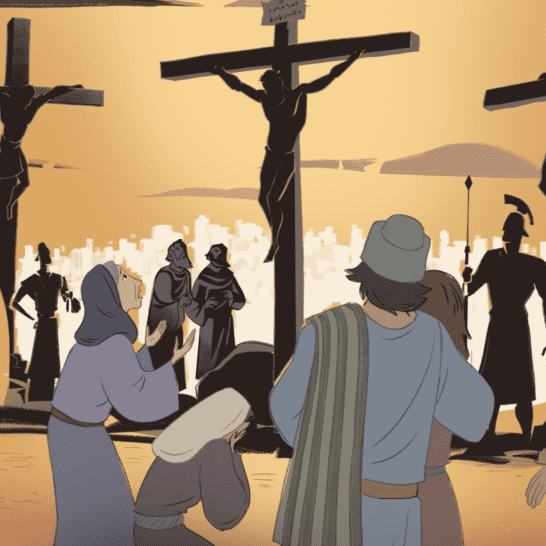 This Good Friday Video Story is about Jesus' crucifixion and some of the events leading up to it and can help children understand that Jesus died on the cross for the forgiveness of our sins. The video can be viewed on the site or you are welcome to download the video for use in class or at home.
Read More ⇨