Jesus Taught About Prayer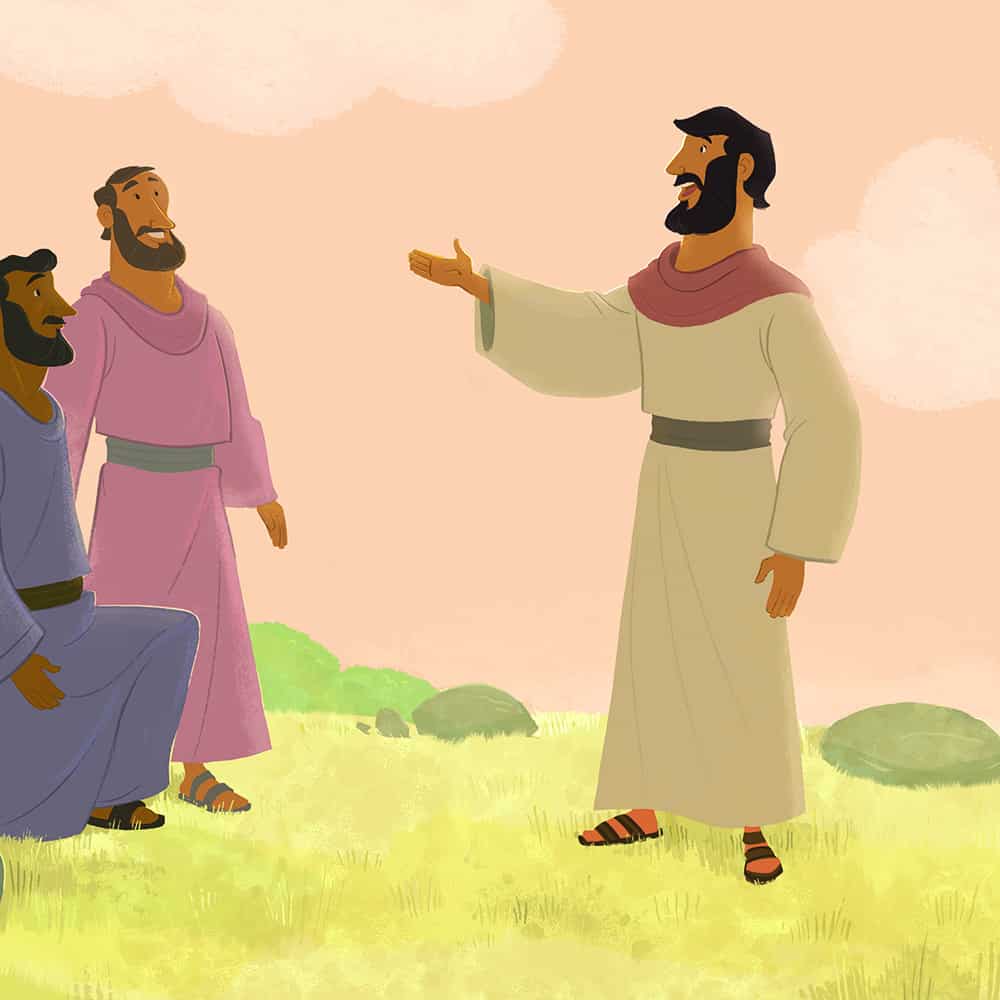 In His teachings, Jesus not only instructed people about how to honor God and treat others; He also taught them about prayer. These Bible activities showcase for children Jesus' teaching on prayer and will remind kids that prayer is talking to God just as any of us can talk to any other person.
Every lesson from God's Unfolding Story for Older Preschoolers includes a Parents Connect page to help parents or guardians reinforce the lesson at home during the week following the lesson. This is the Jesus Taught About Prayer Parents Connect page (NT05L2PC). Click on the Get Activity button below to view and/or download the lesson PDF.
Read More ⇨