John the Baptist Preached About the Messiah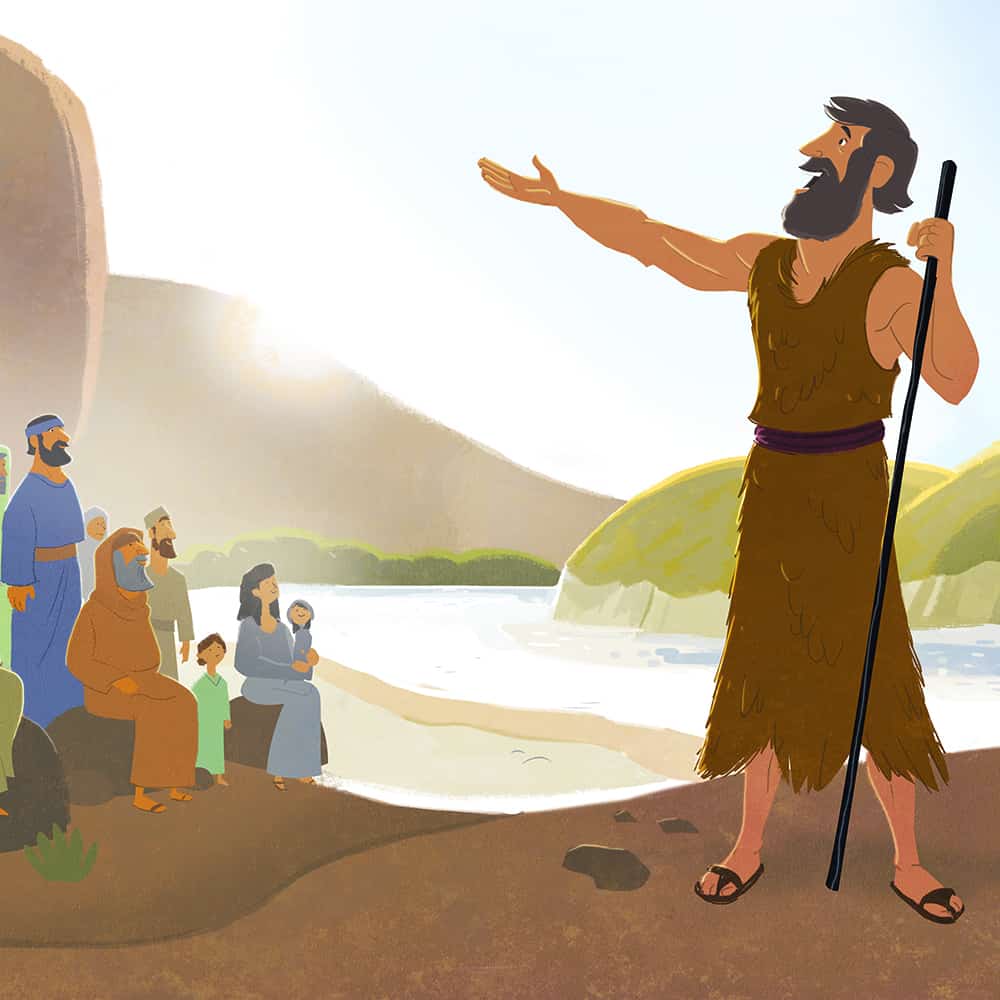 God had a special plan for the prophet named John the Baptist. He would help prepare Israel for the Messiah's coming by encouraging people to live holy lives. He also would identify Jesus as the Messiah. These activities will help children learn about this prophet and how he introduced Jesus.
Every lesson from God's Unfolding Story for Older Preschoolers includes a Parents Connect page to help parents or guardians reinforce the lesson at home during the week following the lesson. This is the John Told About Jesus Parents Connect Page (NT01L4PC). Click on the Get Activity button below to view and/or download the lesson PDF.
Read More ⇨