God Gave Moses The Ten Commandments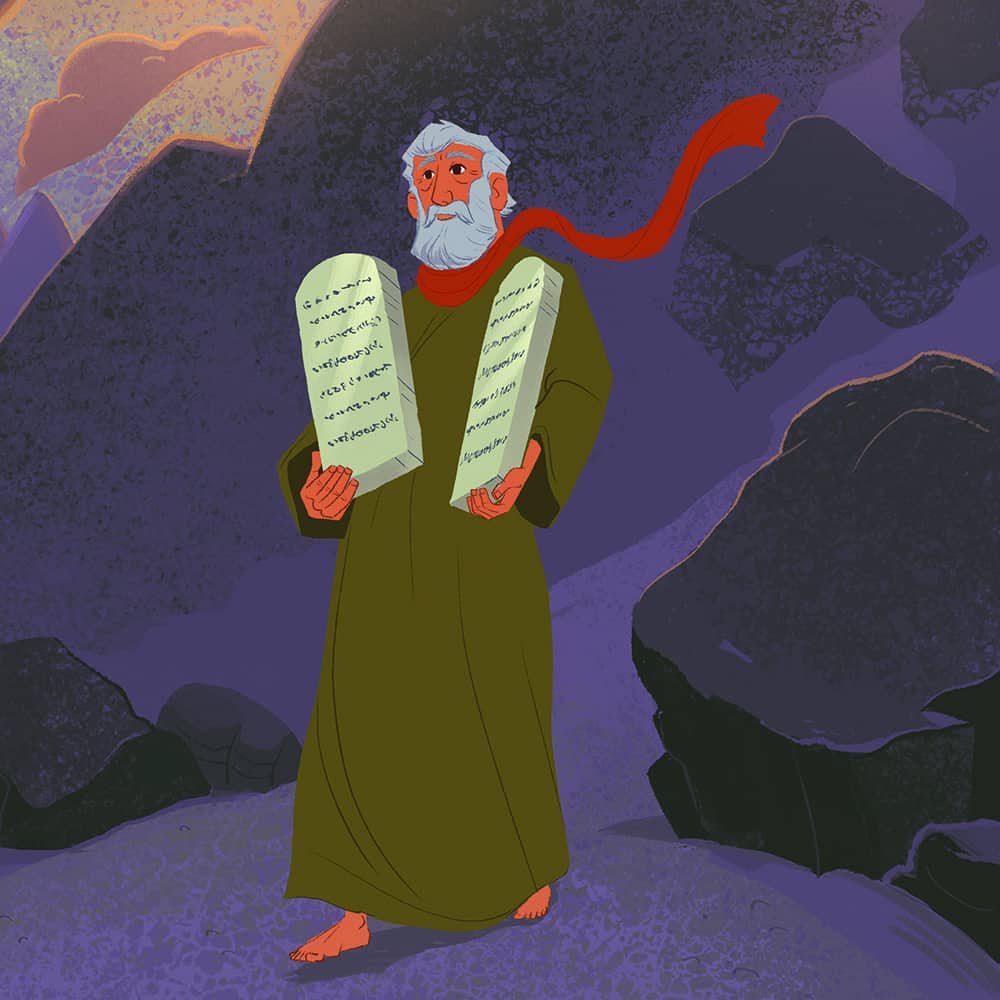 One of God's greatest gifts to Israel was a set of 10 laws to live by. We call these the 10 Commandments and they provide a wonderful framework for kids to understand the Lord's expectations. These activities highlight the encounter in which God gave Moses the tablets containing the Ten Commandments.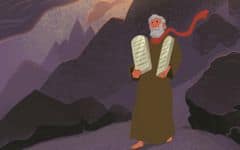 The story we call "God Gave Moses His Laws" is about God giving Moses the 10 Commandments in Exodus 20. This video highlights insights and points of interest you might want to make as you teach the story to kids.
Read More ⇨