The Wise Men Told About Jesus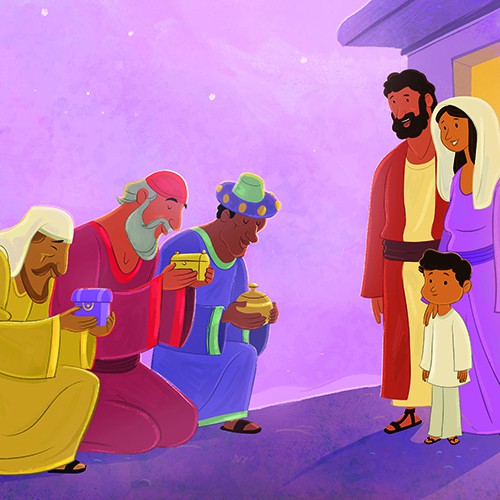 It probably was when Jesus was about 2 years old that "wise men from the east" came looking for "He who has been born King of the Jews" (Matt. 2:1-2). Somehow they discerned that Jesus had been born and they wanted to worship Him. The story helps us understand that God's kingdom would not be for just the Jews. Other people would come to worship Jesus as well. These Wise Men Told About Jesus Bible activities highlight this familiar story.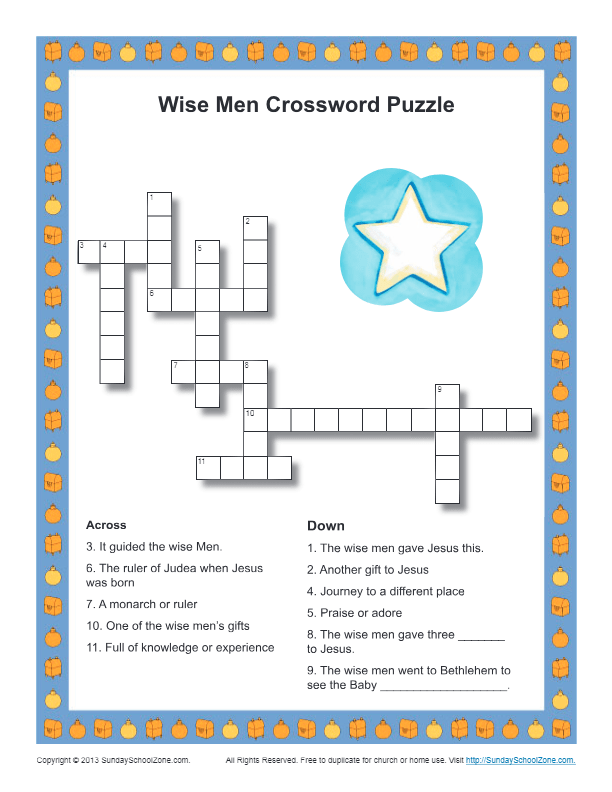 This simple crossword about the story of the wise men helps children learn key themes in the story.
Read More ⇨