The Sunday School Zone Buildup To Easter
Beginning with February 23, there are eight Sundays until we're celebrating the resurrection of Jesus on Easter Sunday, April 12, 2020. We'd like to invite you to participate in The Sunday School Zone Buildup To Easter; seven weeks of study and inspiration that will encourage you, inform you, challenge you, and prepare you to lead the children under your care to a better understanding of why Jesus had to die and why the resurrection is so important to us today.
The Sunday School Zone Buildup To Easter is completely free and will be easy to follow. In addition to information that will help you grow personally in your understanding of Jesus and the resurrection, you will be directed to lots of free, printable Bible activities that can be used at home or in class to engage your kids in the amazing story of Jesus' resurrection, including significant highlights from the biblical story that will set the context for a deeper understand of Jesus' death and resurrection. All you have to do is follow the links you'll receive each week in The Sunday School Zone Update! Links to the relevant resources will be placed below as the study progresses each week.
We pray God will bless you as you reflect on this special season and prepare yourself to be a better parent or teacher to the little ones under your care!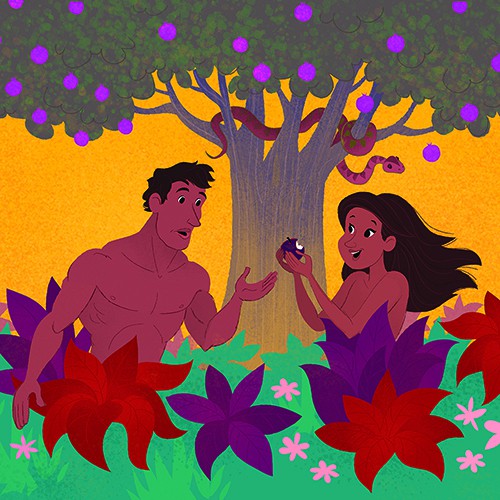 We'll be starting The Sunday School Zone Buildup To Easter during the week beginning on Sunday, February 23, 2020, with the story of Adam and Eve and the account of their sin found in Genesis 3. Why start here? Because understanding how sin impacted our world, and the people in it, will help us understand…
Read More ⇨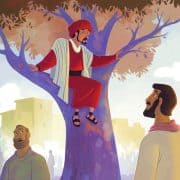 We're continuing The Sunday School Zone Buildup To Easter with the story of Zacchaeus (Luke 19:1-10) during the week beginning on Sunday, March 8, 2020. While on His way to Jerusalem in order to be crucified, Jesus traveled through Jericho shortly before His triumphal entry into Jerusalem on Palm Sunday. It was on this final…
Read More ⇨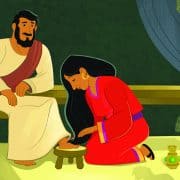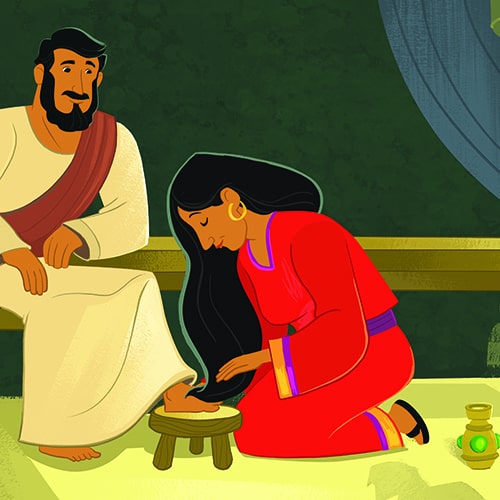 The Sunday School Zone Buildup to Easter continues with the week of Sunday, March 15, 2020, with the story of Mary of Bethany anointing the feet of Jesus. This story is found in Matthew 26:6-13; Mark 14:3-9; and John 12:1-8, but what does it have to do with Easter? This moving event took place just…
Read More ⇨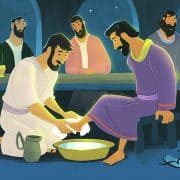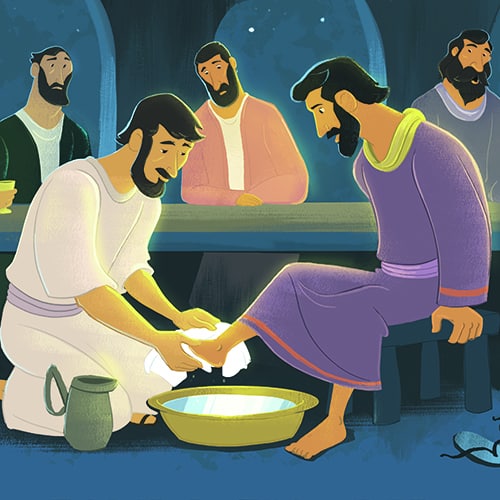 We continue The Sunday School Zone Buildup to Easter with the week of Sunday, March 22. This week we'll consider the beautiful story of Jesus washing His disciples feet in John 13. Why this story? Because it demonstrates, perhaps more than any other, the spirit that would carry Jesus to the cross less than 24…
Read More ⇨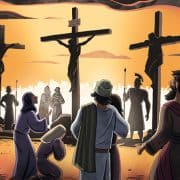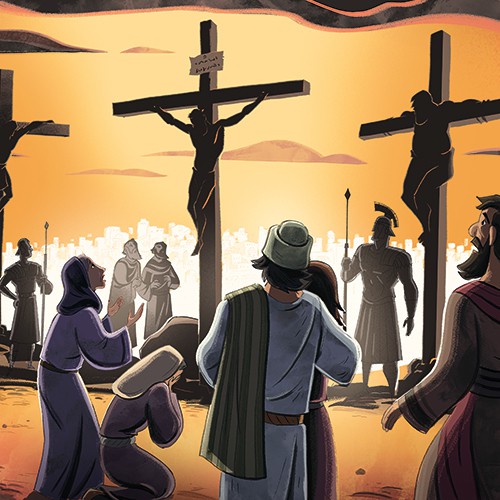 We're entering the final two weeks (three Sundays) of The Sunday School Zone Buildup to Easter. The week of Sunday, March 29 we'll examine the crucifixion of Jesus. We've seen in the story of Adam and Eve's sin as well as Cain's murder of Abel that sin is serious, growing, and inside us. Death, in…
Read More ⇨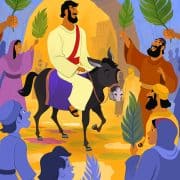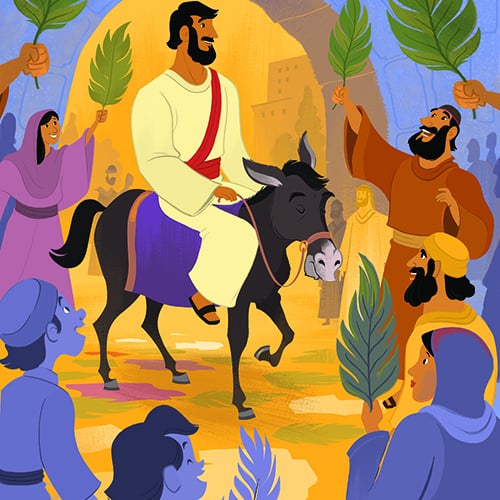 This week in The Sunday School Zone Buildup to Easter we'll be looking at Jesus' Triumphal Entry. The week of Sunday, April 5 is the appropriate time to study this story as that Sunday is Palm Sunday. This is the day we celebrate Jesus amazing entrance into Jerusalem. Jesus' time of sacrifice is approaching. He…
Read More ⇨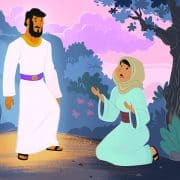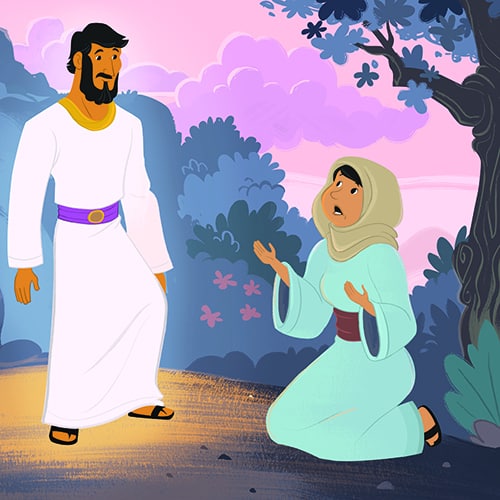 This is the final week in The Sunday School Zone Buildup To Easter and includes the week of Sunday, April 12, 2020, which is Easter Sunday. We have seen how sin and evil brought death into God's good creation and how it grew rapidly and was something inside people. We've seen how Jesus came to…
Read More ⇨