Bible Activities for 2nd and 3rd Grade
Middle children includes 2nd or 3rd grade through 3rd or 4th grade, depending on how the church organizes its classes and whether it includes sixth graders in its children's department.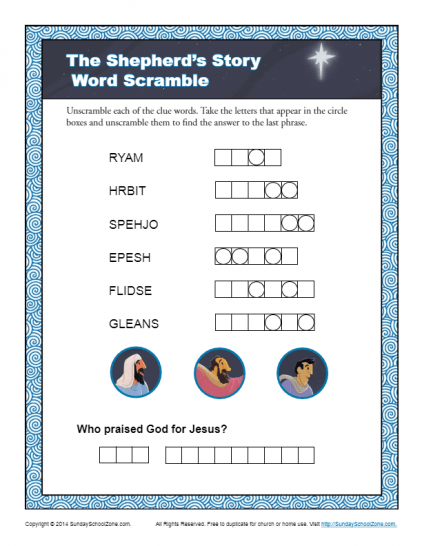 This word scramble puzzle is a wonderful review of Luke 2:1-20, which tells the story of the shepherds and their visit to Jesus on the night of His birth.
Read More ⇨
This wonderful activity gives each of your kids a chance to make a star Christmas ornament.
Read More ⇨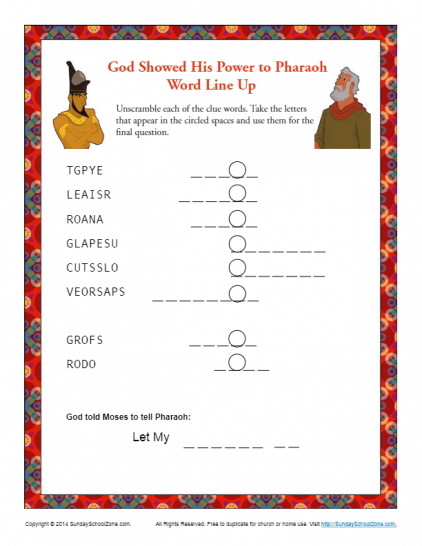 This word line up puzzle is a great review of God's working to free His people as He sent ten plagues on Pharaoh and the land of Egypt.
Read More ⇨
A whopping 19 differences exist between these two images of Moses confronting Pharaoh! Some of them are less obvious than others, but your kids still will be able to find them all!
Read More ⇨
This phrase puzzle will remind each of your kids of this important truth: "Because God is mighty and powerful, I will give Him praise."
Read More ⇨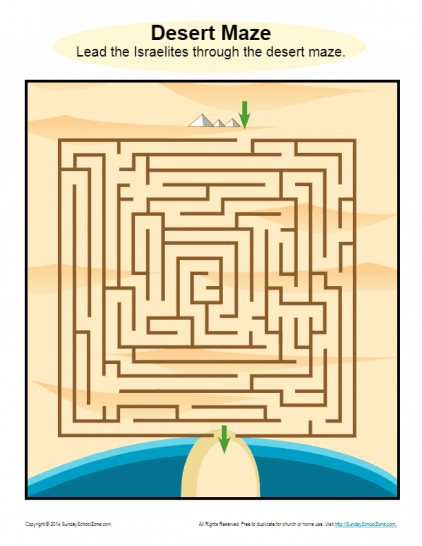 Give your kids a chance to work this maze! It will remind them that even in the wilderness, God guided His people.
Read More ⇨
This crossword puzzle uses words that highlight nine elements of the departure of the Hebrews from slavery in Egypt. This puzzle can be a great reminder of the miraculous help God gave His people.
Read More ⇨