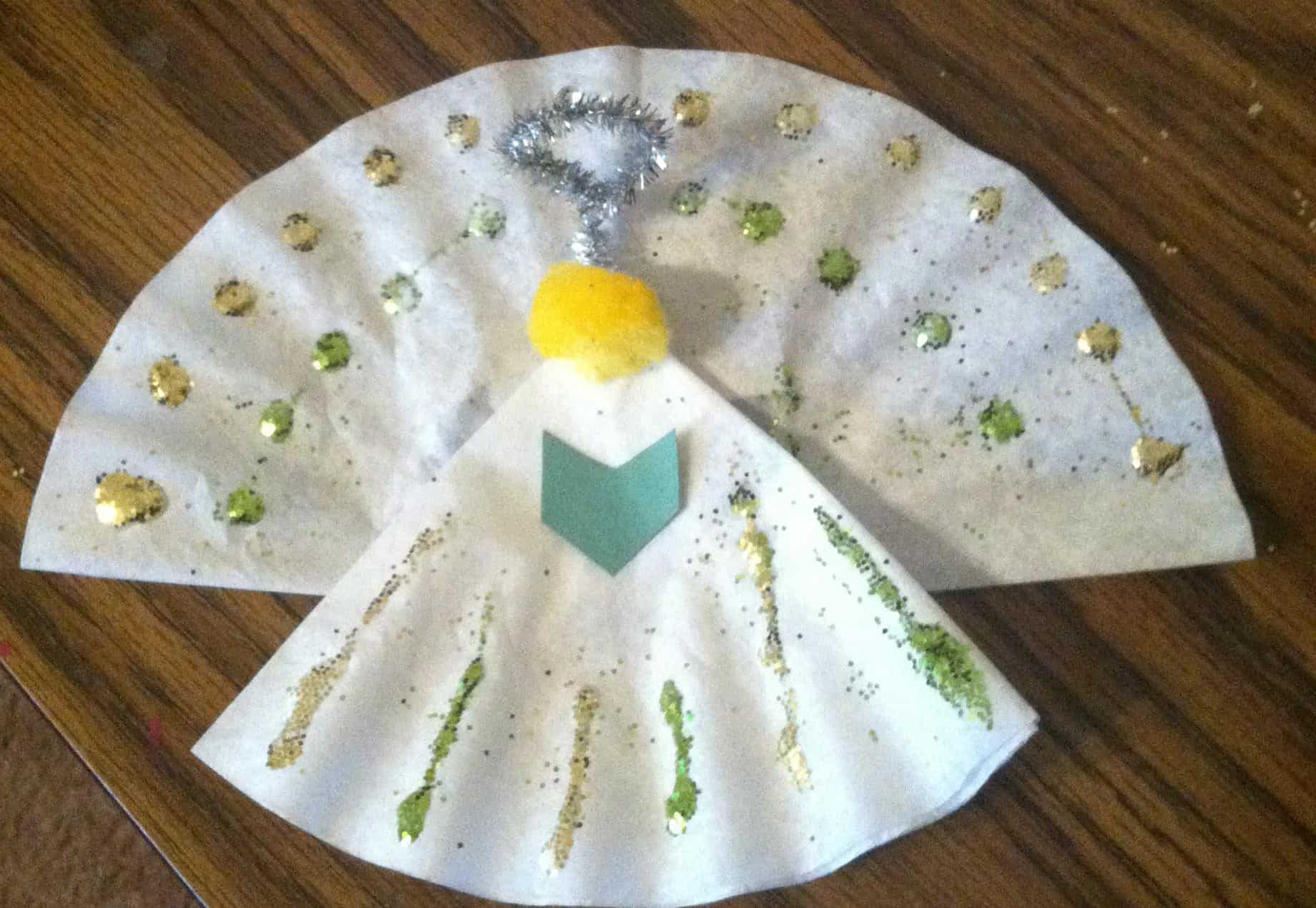 Below is a list of Bible crafts for kids appropriate for home, church, or school use. Crafts are activities that require cutting, gluing and/or additional resources such as tape, craft sticks, and yarn. Most crafts are related to specific Bible stories, but some are related to seasonal emphases that may not have a specific Bible story associated with the particular holiday.
Each activity provides a simple suggested learning outcome, a list of needed supplies, and step-by-step instructions with photos to help you and the children prepare for and complete each craft with ease.
In most cases we also provide a downloadable PDF of the activity (with pictures) in case it's easier for you simply to download and print the instructions rather than follow them online.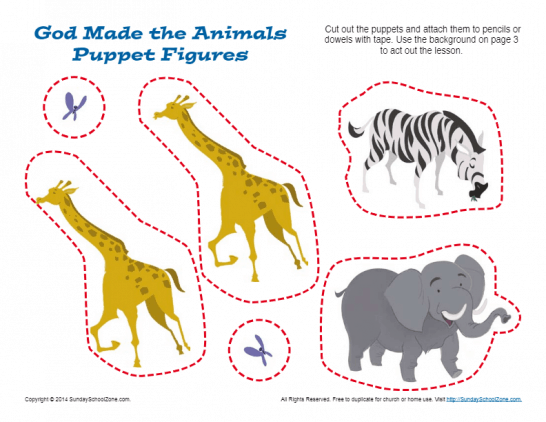 Puppets give kids a special opportunity to learn a Bible story. All the puppets in this puppet Bible activity are animals, and the only other character is God. The Scripture passage for the activity is Genesis 1:20-25,30-31. Read the story from the Bible and let your children act it out. Isn't it wonderful that God made the animals?
Read More ⇨