Scripture Memory and Dwell Differently
Sunday School Zone has partnered with Dwell Differently, a monthly Scripture memory membership service. Their monthly Scripture designs help members memorize one verse each month with the help of a temporary tattoo, an art print, and key tag. And now you'll be able to find a select number of their art prints (beautiful coloring pages) on Sunday School Zone.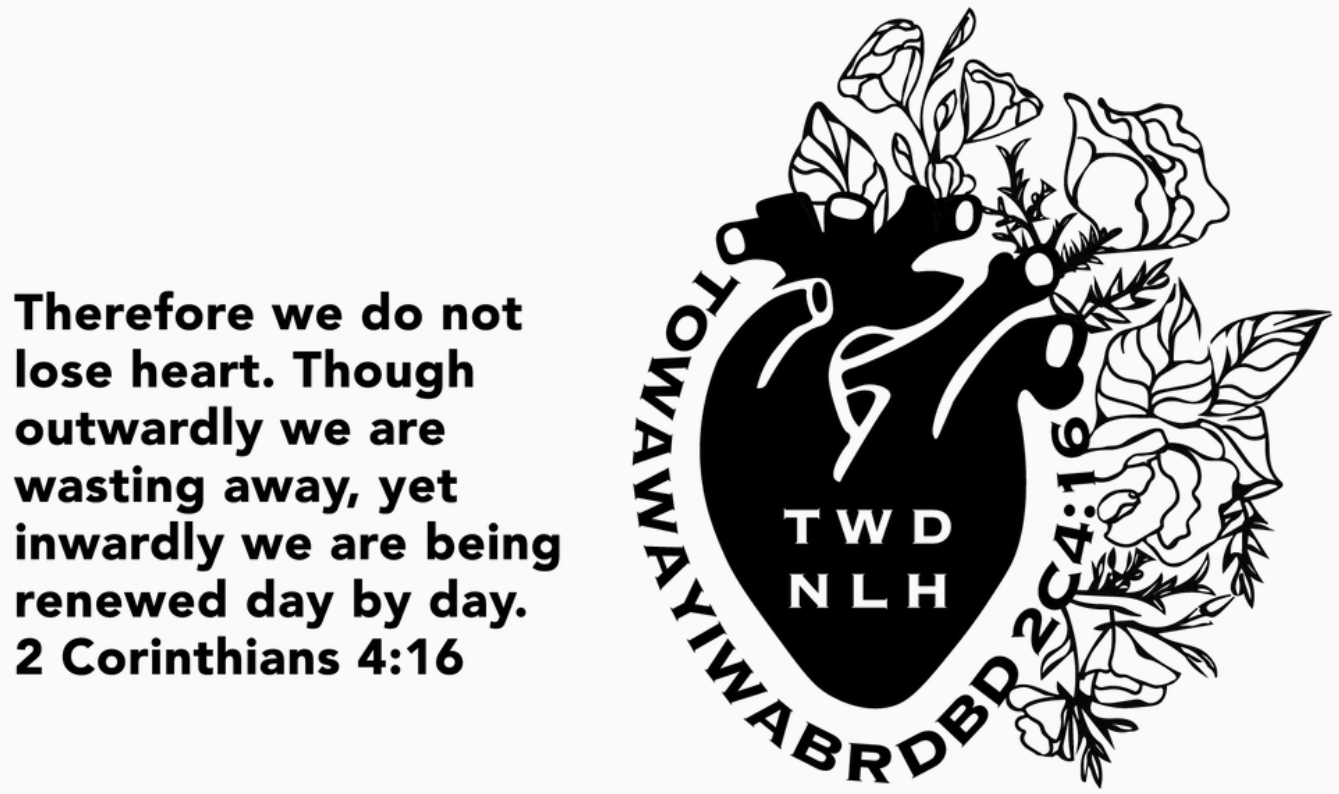 How Does It Work?
Each month, Dwell starts with a new Bible verse and they turn the first letter of each word into a beautiful Scripture design. (See image to the right.) Then they put that design on temporary tattoos, an art print (coloring page), and a key tag. Members receive these items in the mail at the beginning of each month so they are reminded of God's Word (the Bible verse) every time they see the design.
Members love this simple but creative system for memorizing Scripture and now you can get a taste of how it all works and use it to help introduce your kids (and others) to the powerful practice of memorizing God's Word. Just go here to see the list of free art prints on Sunday School Zone.
The Dwell Differently system uses the New International Version of the Bible for its designs. For more information about Dwell Differently and membership options, visit their web site and see how they can foster Scripture memory in your family!