Free Father's Day Activities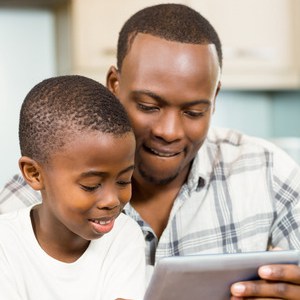 Dads may not be as "sensitive" or "touchy feely" as moms, but virtually every dad loves his kids and can appreciate the value of a hand-made craft or hand-colored picture. These kinds of simple gifts often live on a desk or in a wallet long after the tie or meal is forgotten. Here are some free Father's Day activities and crafts that might make the perfect gift for dad this year!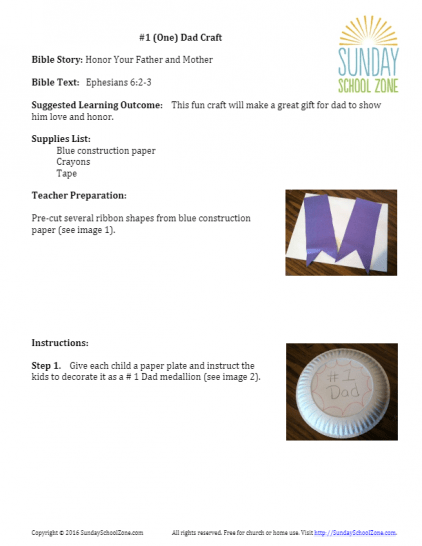 This easy craft reflects the biblical admonition to "Honor Your Father and Mother" as found in Ephesians 6:2-3 This craft can be made with items typically in the house and will make a great gift for dad to show him love and honor.
Read More ⇨