Taking Advantage of the New Year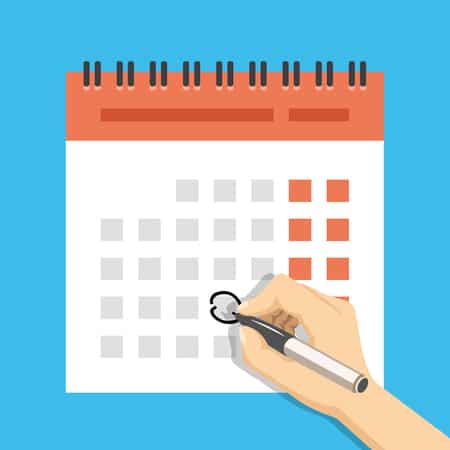 The arrival of a new year can be more than a reason to stay up late, watch fireworks, and play with noisemakers. For the Hebrew people, the New Year was a time to celebrate God's deliverance. It sort of represented their birthday as a people. The New Year can also be a time for Christians today to celebrate our collective spiritual birthday! The activities below can help you do that.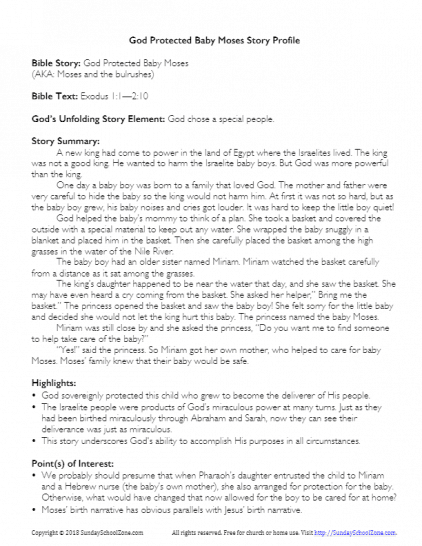 This story profile provides a simple overview of the story of Moses and the bulrushes along with highlights and relevant points of interest based on the text. The story summary is written for kids. When possible, we try to provide an approximate date for the event.
Read More ⇨