Jonah and the Fish Bible Craft

The story of Jonah and the fish is a children's favorite and is a beautiful story of God's great mercy and love for all people. This paper plate craft will help children remember the miraculous story of Jonah and the fish.
Note: This free craft is also available as a downloadable PDF.
Bible Story: Jonah and the Fish
Bible Text: Jonah
Supplies List:
Paper plates (1 per student)
Blue paint or blue markers
Craft eyes
Blue construction paper
Glue
Teacher Preparation: Pre-cut a blue triangle, and a water spout from the blue construction paper.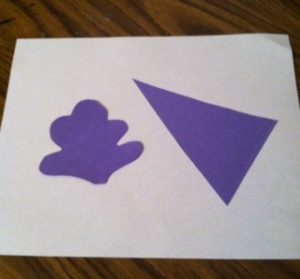 Instructions:
Step 1. Give students the paper plate and instruct them to carefully cut off the bottom portion. Note: the plate should not be cut in half .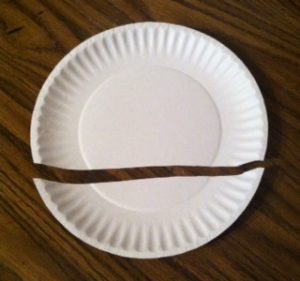 Step 2. Allow the children to color the two pieces of their plate with blue paint or with blue markers. When the pieces are dry, assist the children with connecting the two plate pieces with the construction paper triangle. This will create the fish's body and tale.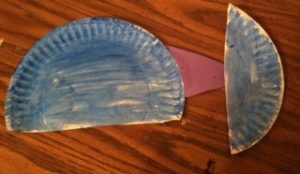 Step 3. Now the children can glue the water spout to the top of the fish body, add craft eyes and a big smile.
You can also see a list of the types of free, printable Bible activities we provide on the site.
For other related activities, see the links below.