A Miraculous Catch of Fish Bible Activities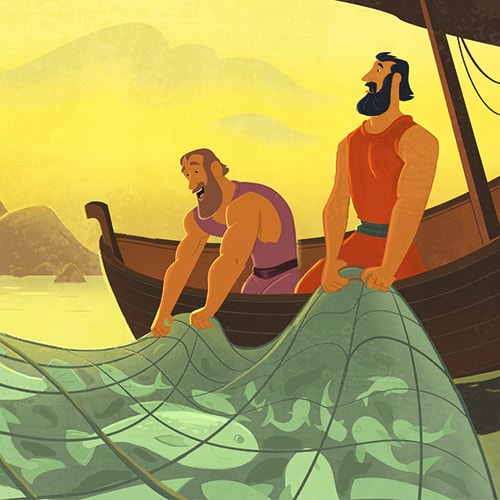 In Luke 5:1-11, Peter, a fisherman, had worked all night, but to no avail. He made one more attempt when Jesus told him to do so. A miracle occurred! He and his coworkers caught more fish than their nets or boats could hold! Overcome, Peter knew Jesus was special and fell to his knees before Him. The activities below will help children better understand this event in Peter's life—and the fact that Jesus is indeed special.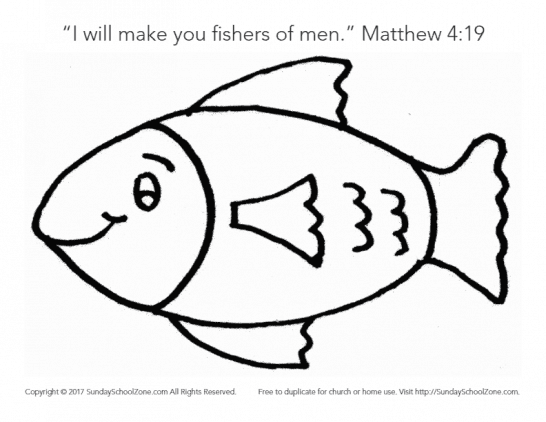 This simple coloring page will remind kids that Jesus calls all of His followers to be His witnesses and encourage others to follow Jesus as well. This activity can be used in a Sunday School, classroom or homeschool setting.
Read More ⇨