The Lost Son (Prodigal Son)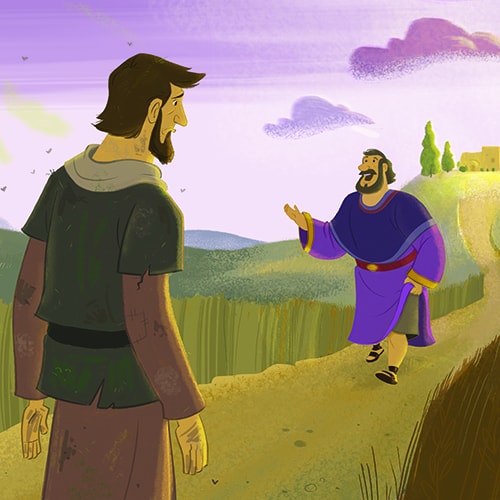 If you're preparing a lesson on the lost son, also known as the prodigal son, these free, printable Bible activities may be helpful to you.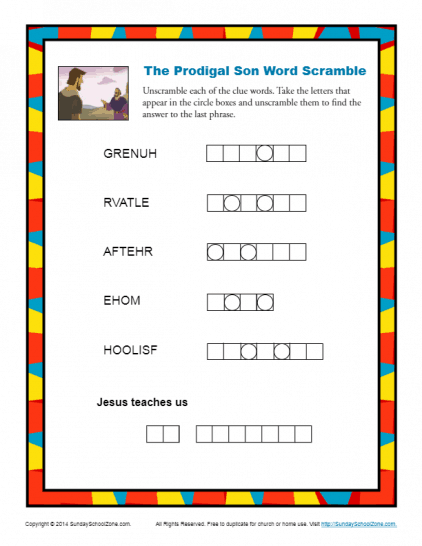 This word scramble, based on Luke 15:11-31, will help kids learn about the love and forgiveness of our heavenly father. It can be used in a homeschool setting, one-on-one, or in a classroom setting like Sunday School.
Read More ⇨