Bible Lesson Activities About Salvation
Biblical salvation refers to being rescued from the guilt and consequences of sin. The following Bible lesson activities feature salvation prominently.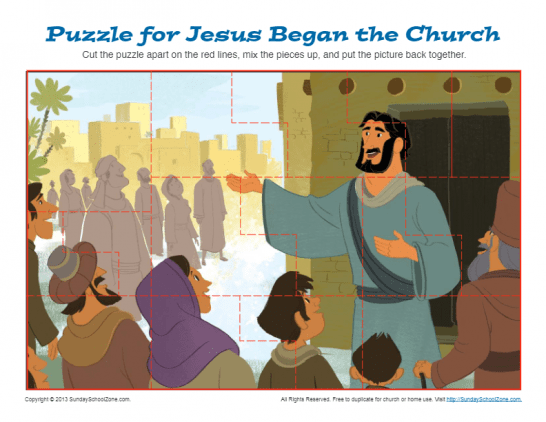 Jesus started the church, and He used Peter and some of his other followers to do so. In this jigsaw puzzle, Peter is telling people that salvation is found in Jesus. This is a truth that people everywhere need to hear today—just like they needed to hear it then.
Read More ⇨