Nehemiah and the Wall Bible Craft

Following the Babylonian Exile, the wall around Jerusalem needed to be rebuilt and the people needed to be encouraged. Nehemiah was one of those who helped lead this project. This clay craft will help children remember the big job that Nehemiah did for God.
Note: This free craft is also available as a downloadable PDF.
Bible Story: Nehemiah and the Wall Bible Text: Nehemiah
Supplies List:
Air dry clay
Craft sticks
Glue
Brown or grey paint
Instructions:
Step 1. Give each child several craft sticks and instruct them to glue them together (teacher can use hot glue to speed up this process) to form a wall, leaving spaces in between each section.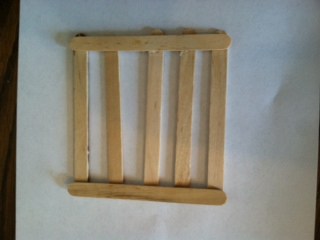 Step 2. Give children a good amount of air dray and instruct the children to use the clay to create "stones" and to begin building up the wall just as Nehemiah did. To help secure the clay to the craft stick children can wrap the clay around the sticks leaving the top stick free of clay. If you are using white clay children may want to paint the clay to resemble stones.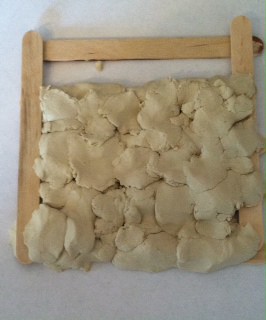 Step 3. When done, children can write "Trust in the Lord" on the top craft stick.
You can also see a list of the types of free, printable Bible activities we provide on the site.
For other related activities, see the links below.