Jesus, the Messiah (Christ)
Below you'll find Bible lesson activities for kids, about Jesus, God's Son, who died a sacrificial death to pay the penalty for humanity's sins. Through faith in Him, a person can be forgiven of his or her sins and receive eternal life.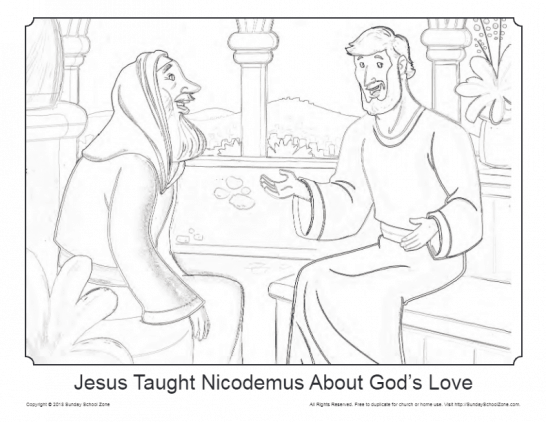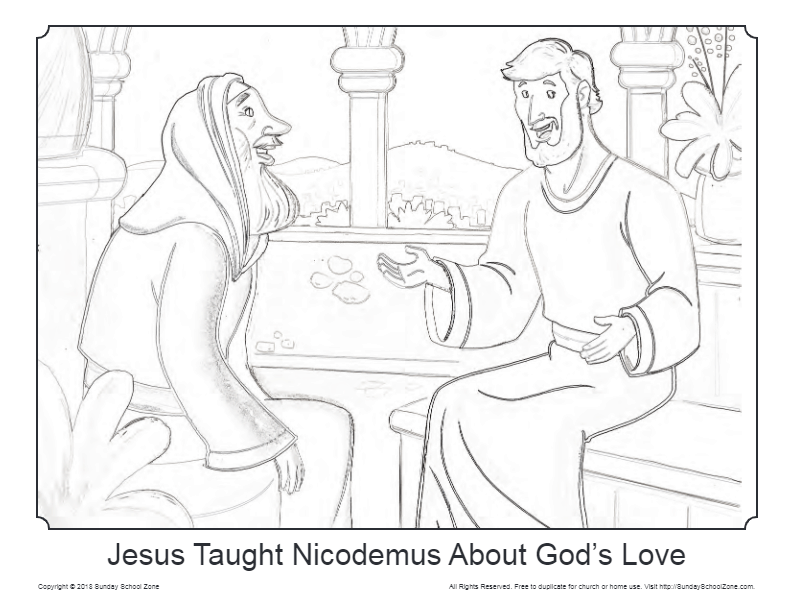 In John chapter 3, a man named Nicodemus came to Jesus with questions about the Kingdom of God. This Jesus and Nicodemus Coloring Page will help kids understand more about this important encounter and Jesus' wonderful message of love.
Read More ⇨