Jesus Began the Early Church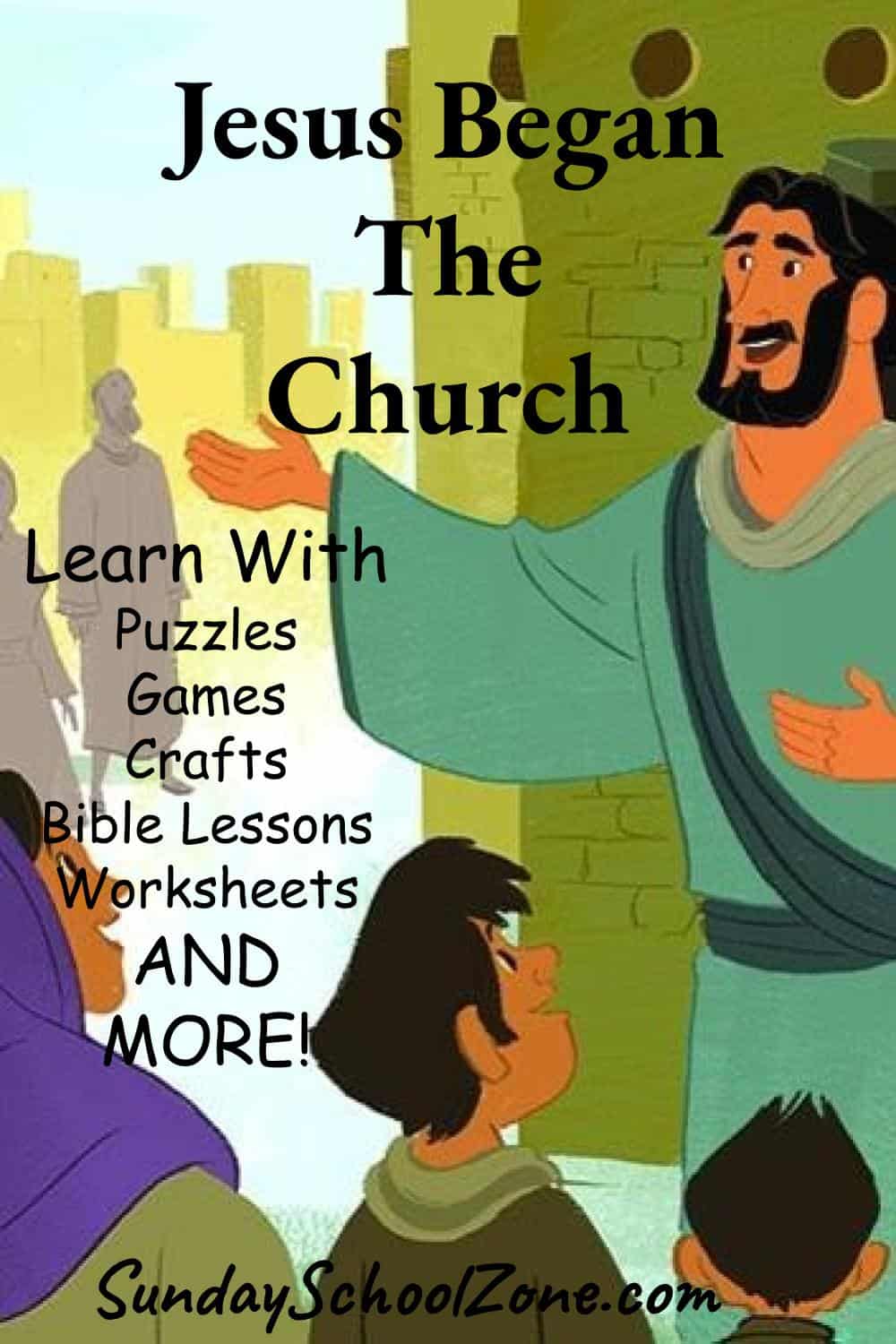 Soon after Jesus died, was raised from the dead, and ascended back to the Father, He used Peter to preach the good news about Himself. People responded, and the church was born. These Bible activities highlight the church's birthday on the Day of Pentecost.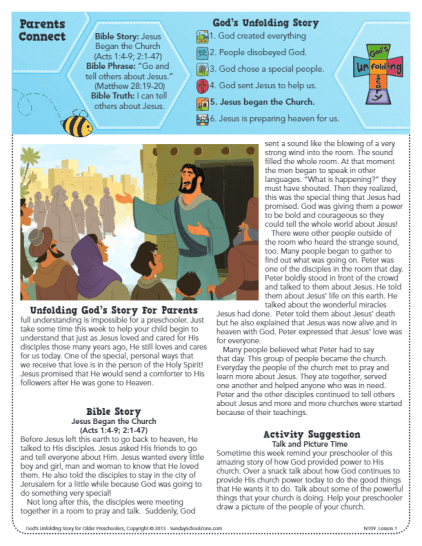 Every lesson from God's Unfolding Story for Older Preschoolers includes a Parents Connect page to help parents or guardians reinforce the lesson at home during the week following the lesson. This is Jesus Began the Church Parents Connect Page (NT09L1PC). Click on the Get Activity button below to view and/or download the lesson PDF.
Read More ⇨