Bible Lesson Activities About Worship
God is worthy of worship and demands purity in worship (see John 4:24). The following Bible lesson activities highlight the importance of worship, a concept that even children and preschoolers can begin to grasp.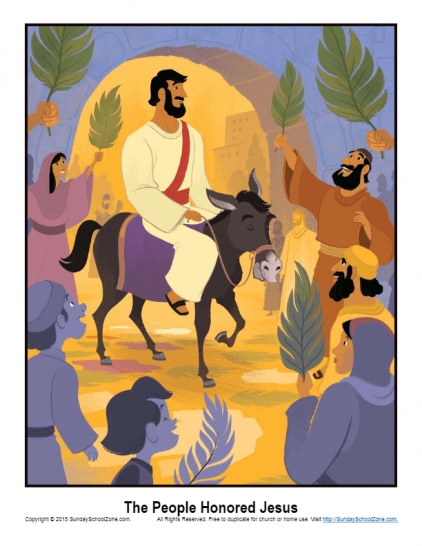 When Jesus entered Jerusalem on the Sunday prior to His crucifixion, He was honored with songs and palm branches. This story illustration will help children understand that Jesus is the Messiah, the Son of God, and is worthy of our worship.
Read More ⇨