Lesson Unit: Jesus' Birth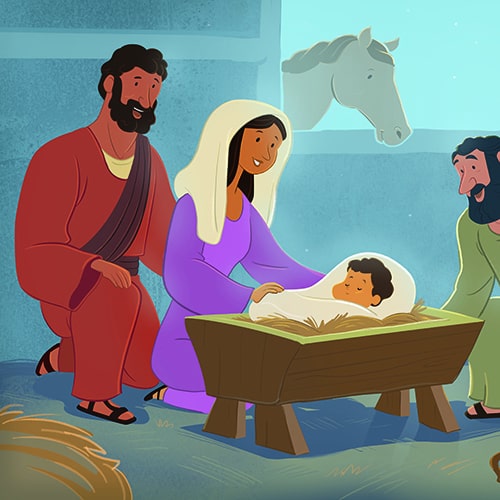 All of God's Unfolding Story for Older Preschoolers curriculum is now available for free. Some units, like this one, are available for immediate download below. We are slowly getting the others switched over. If you'd like to acquire any of the other lessons or units, simply contact us and we'll get you what you need. This is the Jesus' Birth unit.
Jesus' Birth Unit (Five Lessons)
The simple birth of baby Jesus represents the advent or coming of God in human flesh and the ultimate step in His plan to redeem humanity and establish His kingdom. But as we will see in this unit, the events leading up to and surrounding His birth are not simple. Jesus' birth fulfilled the promise of God given as early as Genesis 3:15 while also anticipating the ultimate fulfillment of the Kingdom of God. Jesus is the central figure of God's unfolding story and His birth is indeed a wonderful event to study, understand, and celebrate! This Jesus' Birth unit will affirm these truths. Lessons in this unit are listed below. Just click on each lesson title to access the individual lessons. A printable PDF of the Unit Overview Page is accessible here.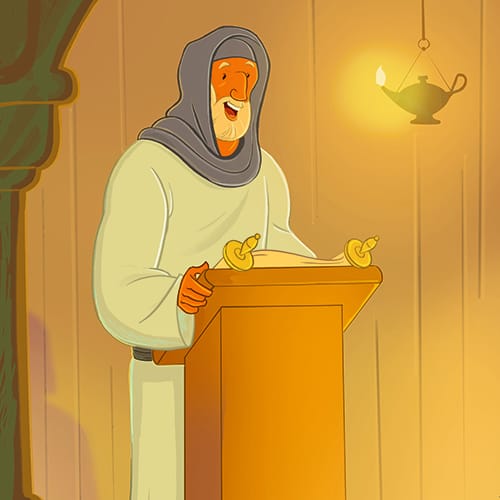 Many parents send out birth announcements after heir children are born. God sent angels to announce Jesus' birth when He was born, but He also let people know hundreds of years earlier, through His spokesmen called prophets, that His Son would be coming to the earth. That's what this lesson is about.